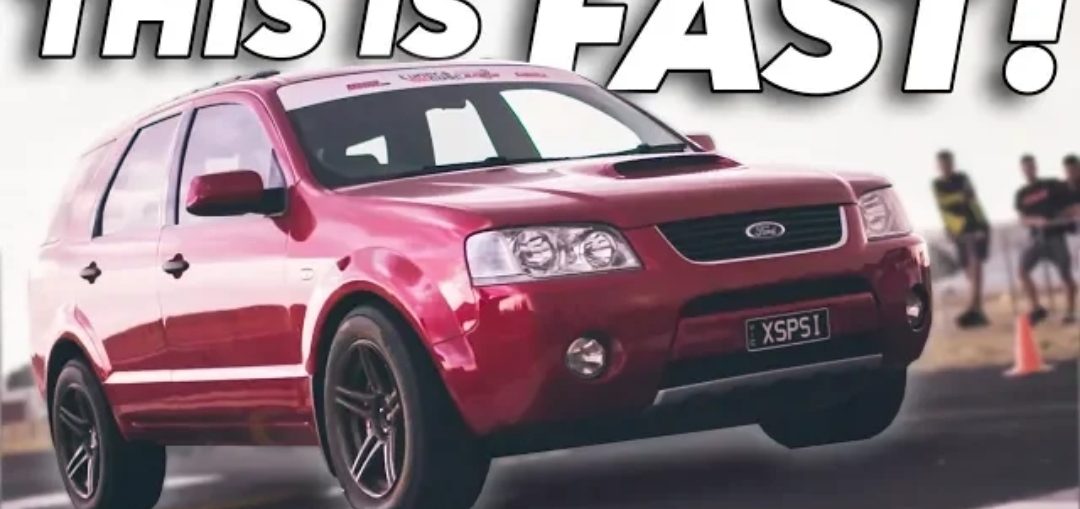 We get to see plenty of awesome cars in Australia that we don't get in the states, but we never thought we would want a mid-size SUV so bad!
This Ford Territory comes with a turbo 4 liter inline 6 (the barra) FROM THE FACTORY! With a few modifications, you get what you can see in this video. We love that this thing RIPS while not being a crazy complicated build.
Bigger turbo, built trans, more boost, stock motor, no back seats, and BOOM you're running 9's! Thats crazy! It's a shame we don't get these in the states, but what a treat to be able to experience this thing with the great people in Australia! Thanks for watching everyone!
Leave a comment