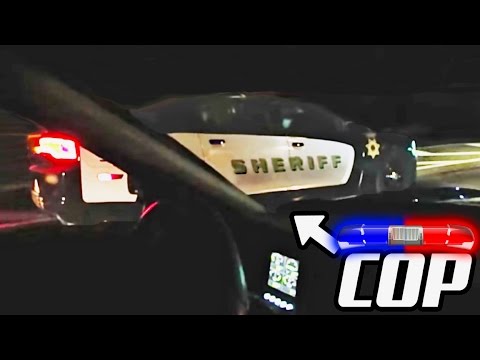 Every now and then you find yourself at a car meet with a few race cars looking for a match up. This was no exception. After talking to some car enthusiasts for a while a 700hp Corba Mustang challenged a 2JZ Rx7 to a roll. Heading out to the highway a sheriff pulls up to the Rx7 and ask him on his PA system to do 'something cool'.
Said and done, the RX7 spools up and makes a pull for the sheriff
before turning on the highway. It's always a scary moment riding in a race car whenever there's a cop nearby, but when you get asked to do a pull for them, it's actually kinda cool!
Leave a comment