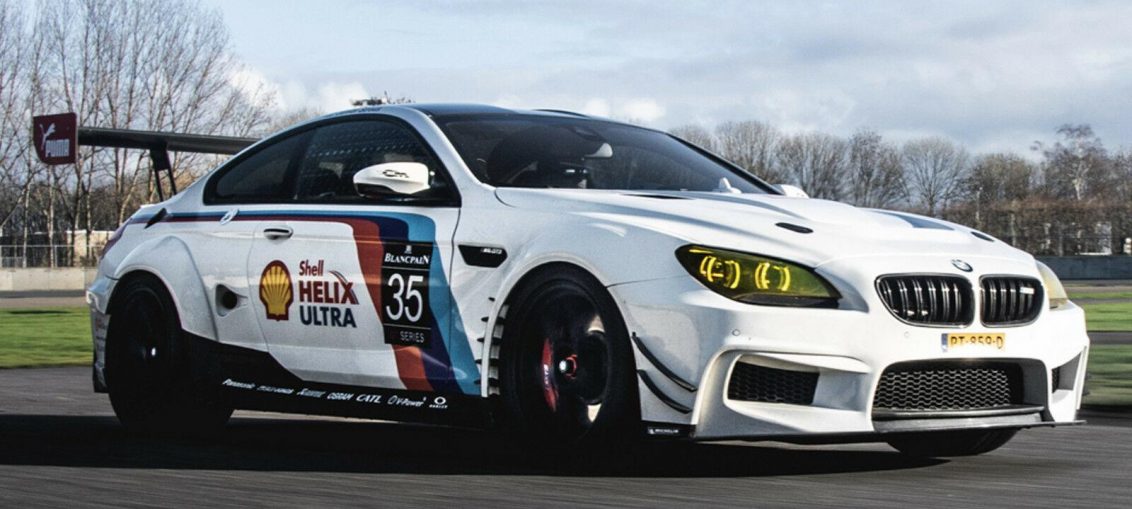 'A street-legal racer for daily use', says Junior Strous about his creation. The fact, the police im the Netherlands said nothing about his spoiler after 5000 Kilometers, makes this car definately street legal. LOL.
But now after just over six months, the street-legal BMW M6 GT3 and the associated Instagram account can go to a new owner.
The BMW M6 with Competition Pack got its transformation last year. The V8 was completely disassembled by Carly Motors and put back together as 4.2-liter with more than 800 hp.
The twinturbo power source runs an impressive 7,950 rpms and the shifting is done by a seven-speed automatic with a double raceclutch for you.
In less than 2.7 seconds the BMW M6 GT3 sprints to 100 km/h and the top speed is 342 km/h. The IMSA GTD spoiler generates 800 kilos of downforce at top speed. The spoiler comes from a real racecar and has cut through the air during the Daytona Rolex 24 Hour Races!
The bodykit consists of composites such as carbon fiber and you can buy the molds of them at extra cost. What i.wiuld strongly suggest. LOL
WHAT DOES THE STREET LEGAL BMW M6 GT3 COST?
The streetlegal BMW M6 GT3 costs 325,000 euros, including the 7,000 Insta followers and a laptop to monitor the health of the engine.
For the delivery the car is sprayed again and caught in a BMW Motorsport wrap of your choice. According to the advertisement, 275,000 euros of spare parts and work have been put into the BMW M6.
NEW PROJECT
The street-based BMW M6 GT3 has to make room for a new project. Junior Strous will convert a Ferrari 458 into a street-legal 458 GT2. On his Instagram you can follow the project and the money that disappears into it. And yes, this project also gets a huge spoiler!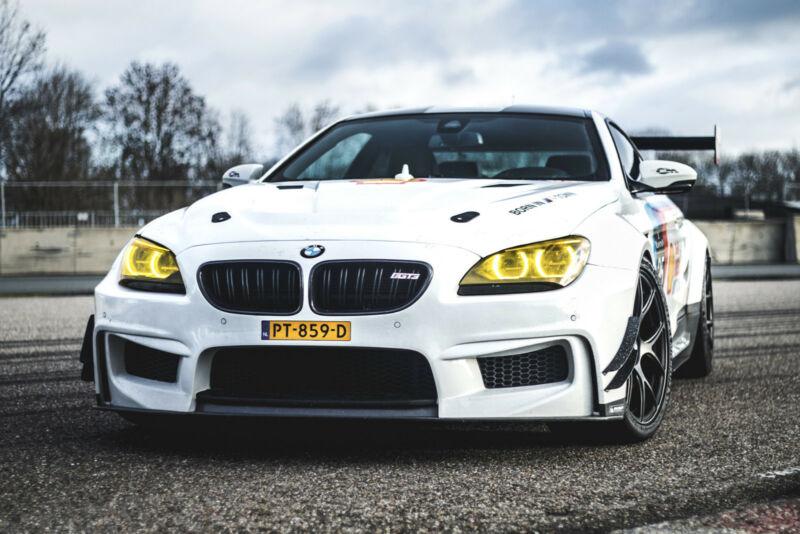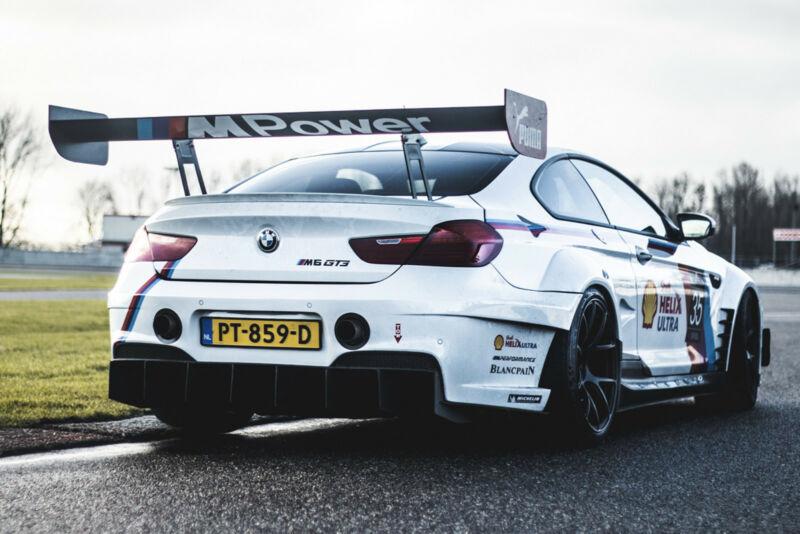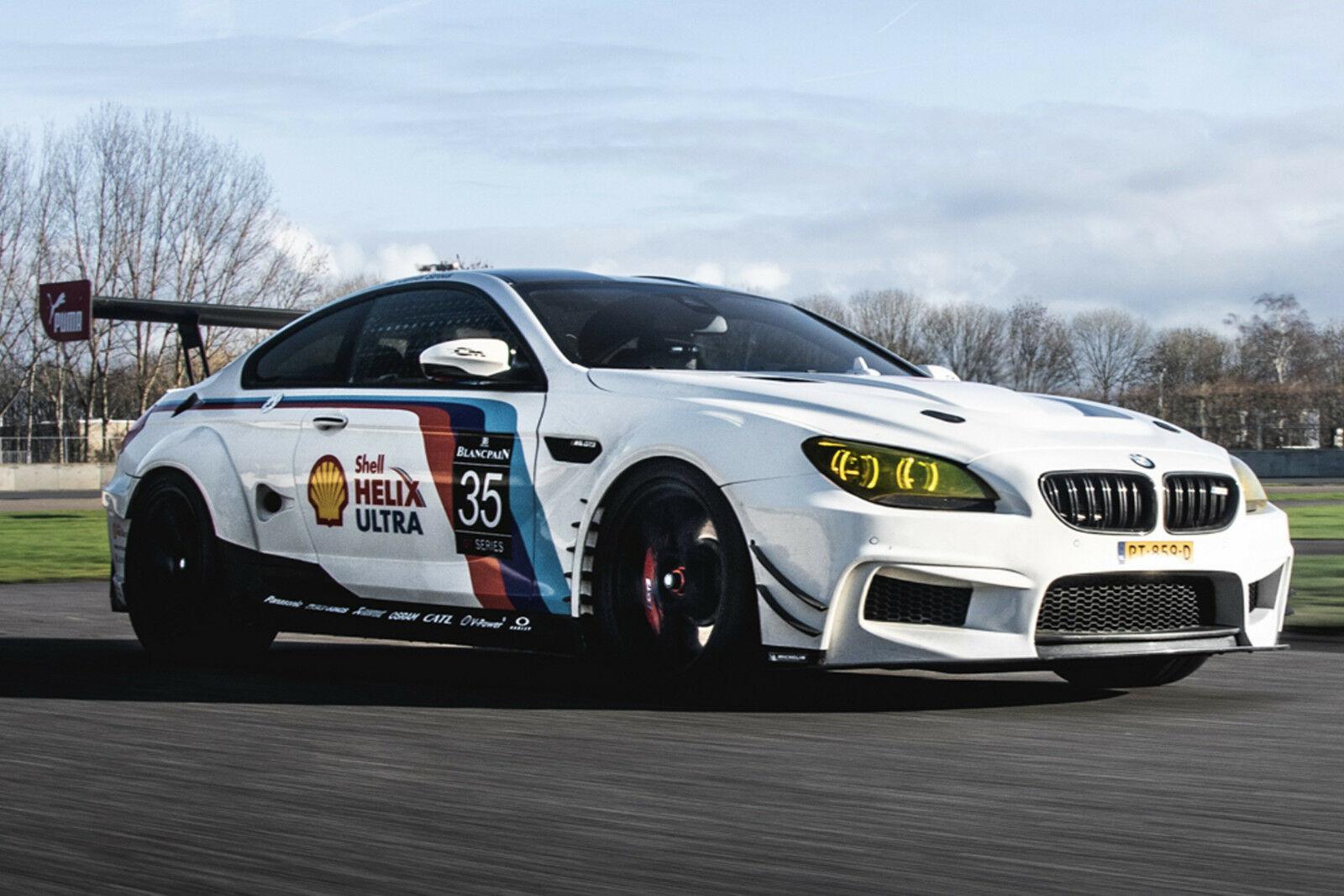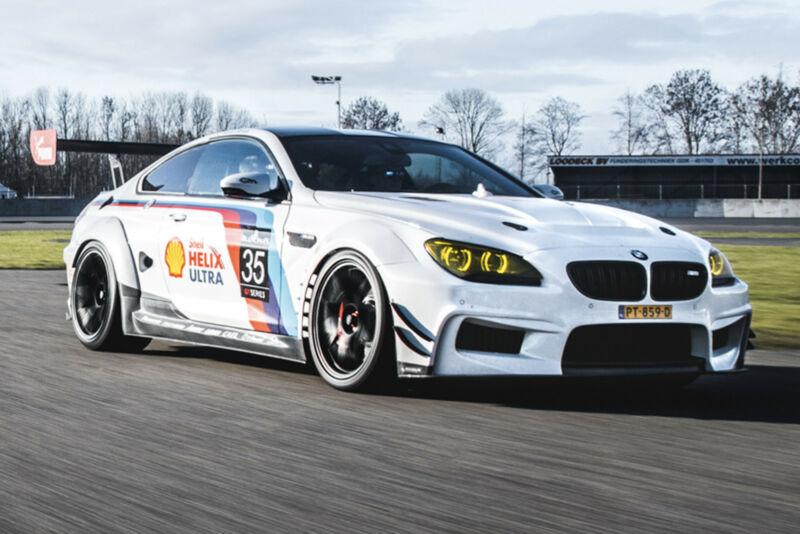 Leave a comment