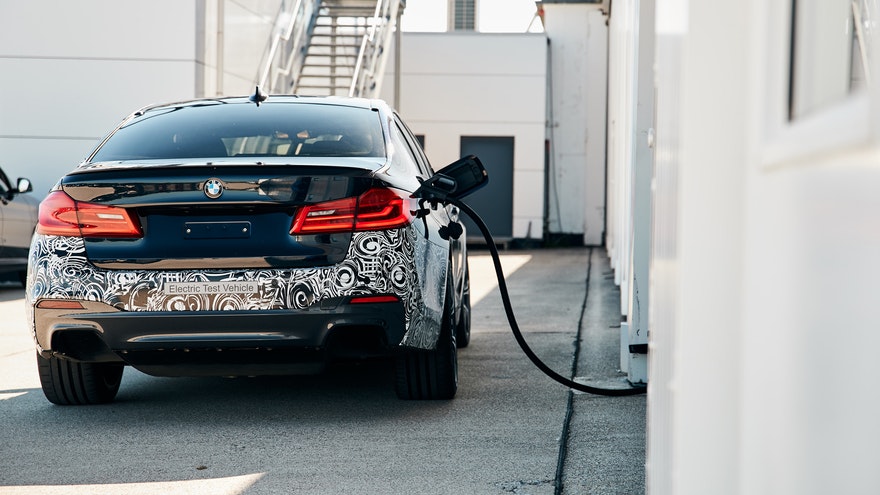 Here it is, BMW's 'Power BEV' development car – a 5 Series quite unlike any other. Because rather than a conventional internal-combustion engine, it has three of the company's next-gen electric drive units (EDU) and a some great batteries!
BMW says their aim was to "build an experimental vehicle which impresses not only with its longitudinal dynamics but also in terms of lateral dynamics". So they came with the Power BEV, which is very fast. Very fast indeed. The company claims "in excess of 720bhp" and 0-62mph in "comfortably under 3 seconds", which is most adequate.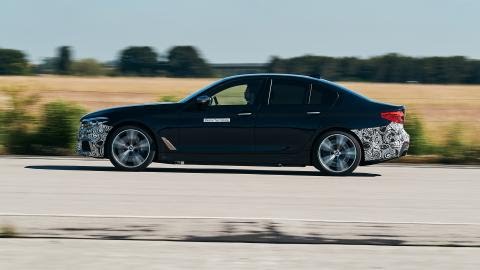 The basic motor is the same one that will be fitted in to the production iX3 electric SUV, which will come later this year. That will only have one of them though, to the Power BEV's three!
Two of those motors are on the rear-axle (they're independently controlled for precise torque vectoring) while the third does the fronts. Handily, all the drive systems have been integrated into the existing 5 Series chassis (the 5 was never designed to be a full-EV, of course) in such a way that they don't eat into passenger space!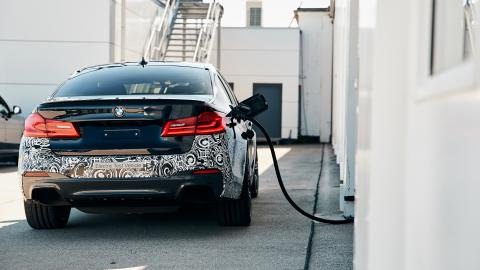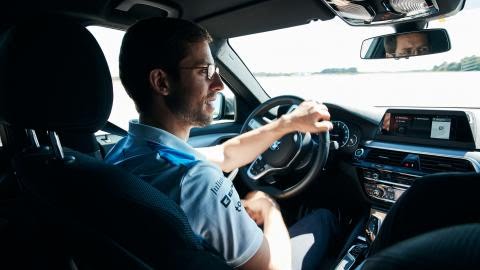 Leave a comment