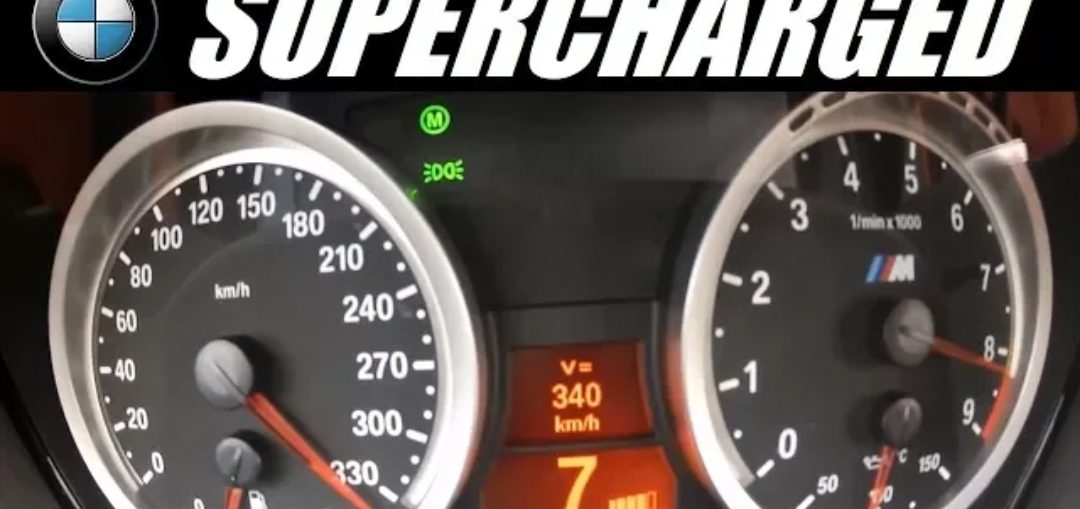 2007 saw the arrival of the 4th generation BMW M3, but this time with a twist. The E92 M3 became the first to swap the traditional straight 6 for the all new 414bhp 4 Litre V8!
And that's not all that is new. BMW's M-Dynamic technology allows the driver to adjust steering and handling on the fly with the assistance of EDC (Electronic Damper Control).
The one we want to share with you guys has been modified and tuned to a 625HP! Thanks to a supercharger that has been fitted on the V8 engine. In the video below you will see some 0-100 and top speed runs!
Leave a comment