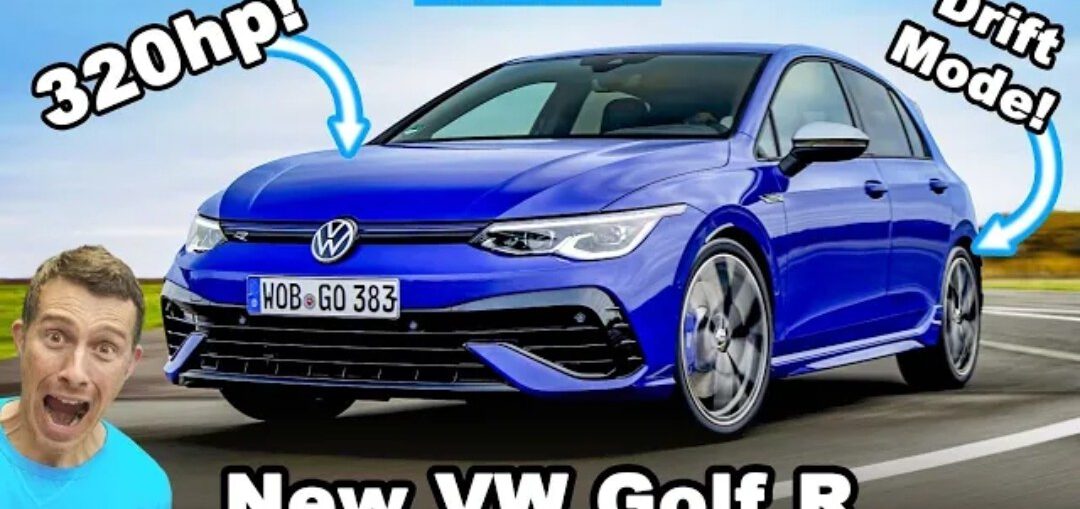 This is the new Volkswagen Golf R! VW's new class-leading Golf is set to hit our streets in 2021. But with it coming in at a price just shy of £40,000, do you think it'll be worth spending so much on a Golf?!
Well, let's look at the facts. In terms of power output, it certainly outranks its closest rivals, with the ability to produce 320hp & 420Nm. What's more, it also comes packing a whole load of new technology features, including a drift mode and a very advanced four-wheel-drive system!
So it certainly sounds the business! But when you consider it's already several thousand pounds more expensive than the new Audi S3, when they're already practically the same car… Should you really choose the Golf R instead? Stick with Mat to find out! Follow us also on Facebook, Pinterest or Instagram!
Leave a comment