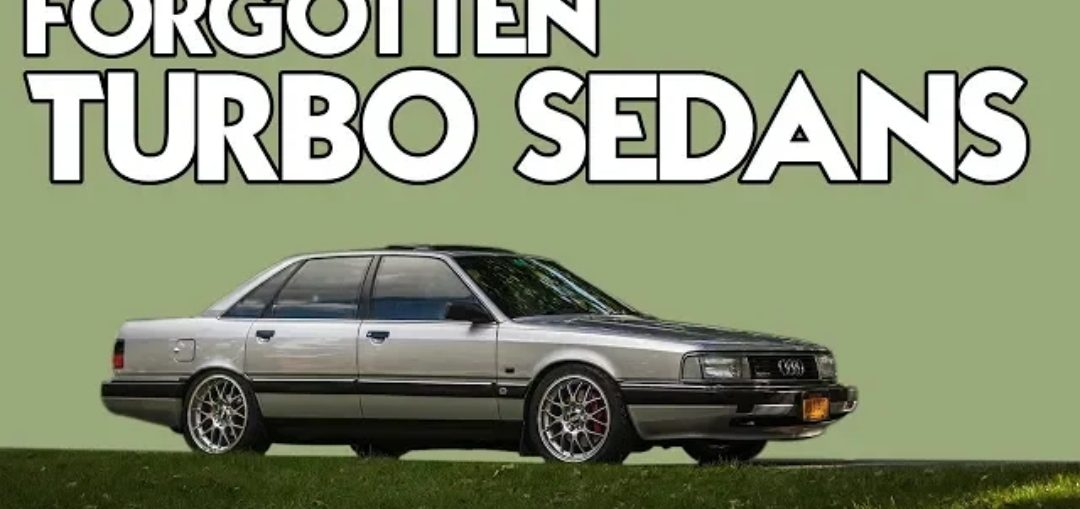 Almost every car brand makes nowadays turbocharged sedans. A car that looks stylish and is decently fast but has also room.
This selection wasn't as varied in the past years and most likely you had to pay more as only top-of-the-range models featured turbochargers.
You might not know all of these cars, but if you knew them all your automotive knowledge is pretty high!
Leave a comment