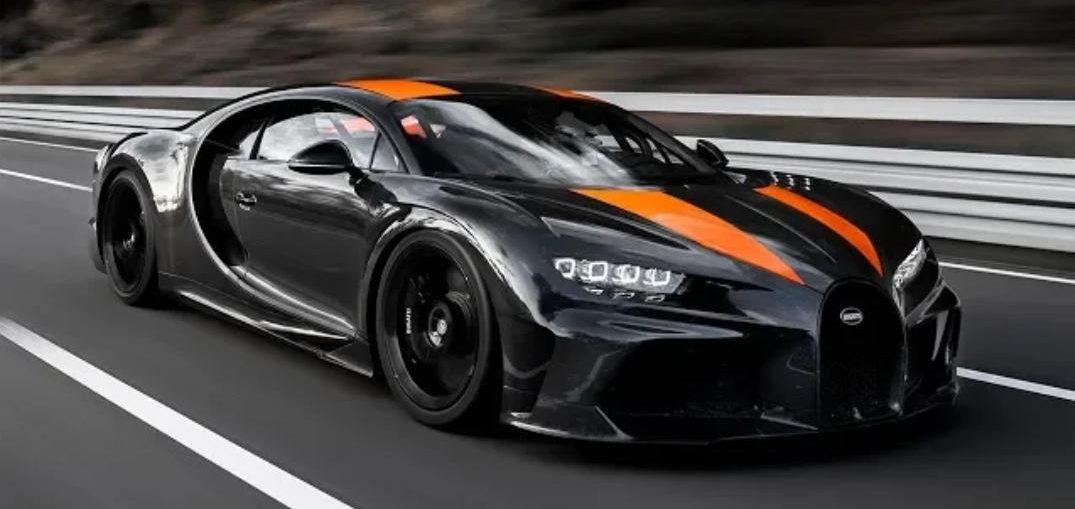 Recently Bugatti drove 490 kilometers per hour in a modified Chiron. The French car manufacturer thus demonstrated to competitors such as Koenigsegg and Hennessey that it is lord and master when it comes to building the fastest cars in the world. Following the speed run it was of course waiting for the reactions from Texas and Angelholm. Koenigsegg remains silent, but John Hennessey, CEO of Hennessey, says he wants to tap the 310 miles per hour, or 500 kilometers per hour, with the Venom F5.
Record
In addition to seeing John breaking the 300 miles per hour limit as a challenge, he also has some reservations about Bugatti's attempt. In conversation with Top Gear, for example, he says that in his eyes the race for the first car to reach the 300 miles per hour has not yet been fought. Simply because Bugatti has not set an official record. To set a record, a speed must be achieved in two directions. Bugatti only took one ride in one direction.
In addition, he puts his questions against the 1,600 hp that the modified Chiron would have. He quotes that the regular Chiron has a top speed of 420 km / h. In his eyes it is impossible to achieve the difference in speed with an extra 100 hp, a reduction in the car and some weight saving. What John forgets here is that the Chiron is electronically limited at 420 km / h. The Veyron was already able to achieve the same top speed with 'only' 1,200 horsepower.
More power
What about a Hennessey record attempt? That will certainly come, but before the company has reached that point, it must first have the feeling that the Venom F5 is ready. That will take a while, as the carbon fiber chassis is now under development. This is expected before the end of the year. When the car is ready, it must have the best weight to power ratio of all sports cars. According to John, he weighs 450 kilograms less than the Chiron (2,070 kg) and gets more power. At present, the target is 1,600 hp from a twin-turbo V8.
Now that Bugatti is no longer competing in the race for the fastest car, John thinks that Koenigsegg is the only competitor. "If they go for a speed record, they are doing it the right way. We congratulate our Bugatti friends on achieving great speed, but as a Bugatti manager once told me:" Next time you have to do it in both directions to do'". He thereby refers to Bugatti's comment on the run Hennessey did in 2014 with the Venom GT. At Kennedy Space Centers runway the GT touched 435.31 km / h. But just like Bugatti, Hennessey did the ride once and in one direction.
Leave a comment