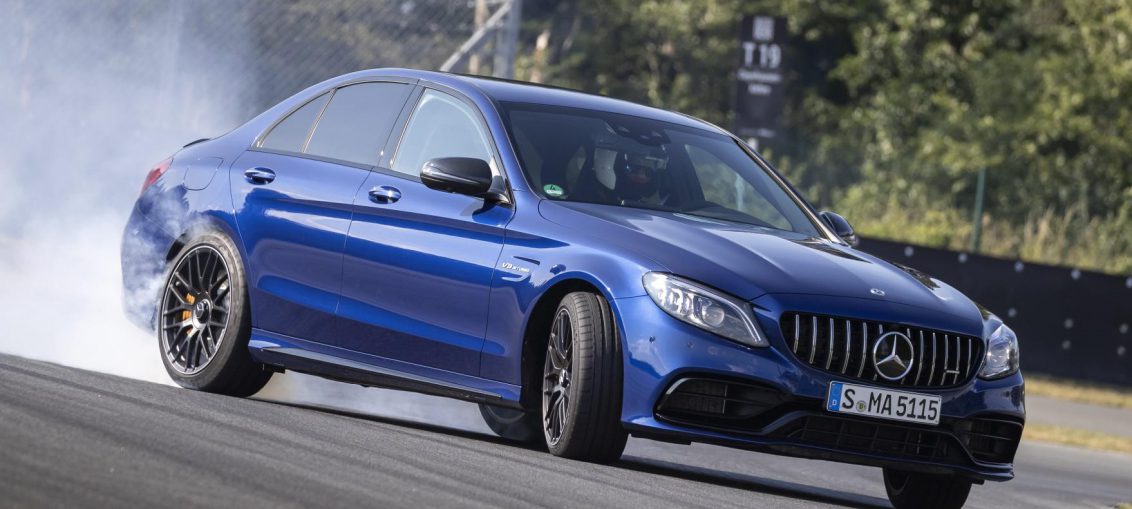 "Mercedes-AMG C 63 becomes a four-cylinder engine"
The puzzle pieces are starting to fall terribly into place. We wrote earlier that the four-cylinder from the Mercedes-AMG A 45 will also be used in other models and today it is rumored that the next generation Mercedes-AMG C63 will be one of the first receivers.
An insider whispered to the English "Autocar" that AMG pushed aside the 4.0-liter V8 for the next-generation C-class AMGs. The 2.0-liter four-cylinder (in the A-class 421 hp) would be placed lengthwise under the hood. An electric motor would supplement the power to more than 500HP. The power goes to all wheels, via an automatic. There won't be anymore manuals AMGs.
With a weight of 160,5 kilograms, the four-cylinder weighs 48 5 kilograms less than the current V8 engine. The hybrid powertrain would weigh less than 50 kilogramds so in the end would be a new Mercedes-AMG C63 (that name makes no sense at all) lighter than the current generation. The lesser AMGs, such as the C53, would also get the four-cylinder.
Autocar adds that the details are little and that very little is known at the moment. We can only imagine that the rumors are true. On the other hand, no one had thought that Porsche would ever switch to four-cylinder engines.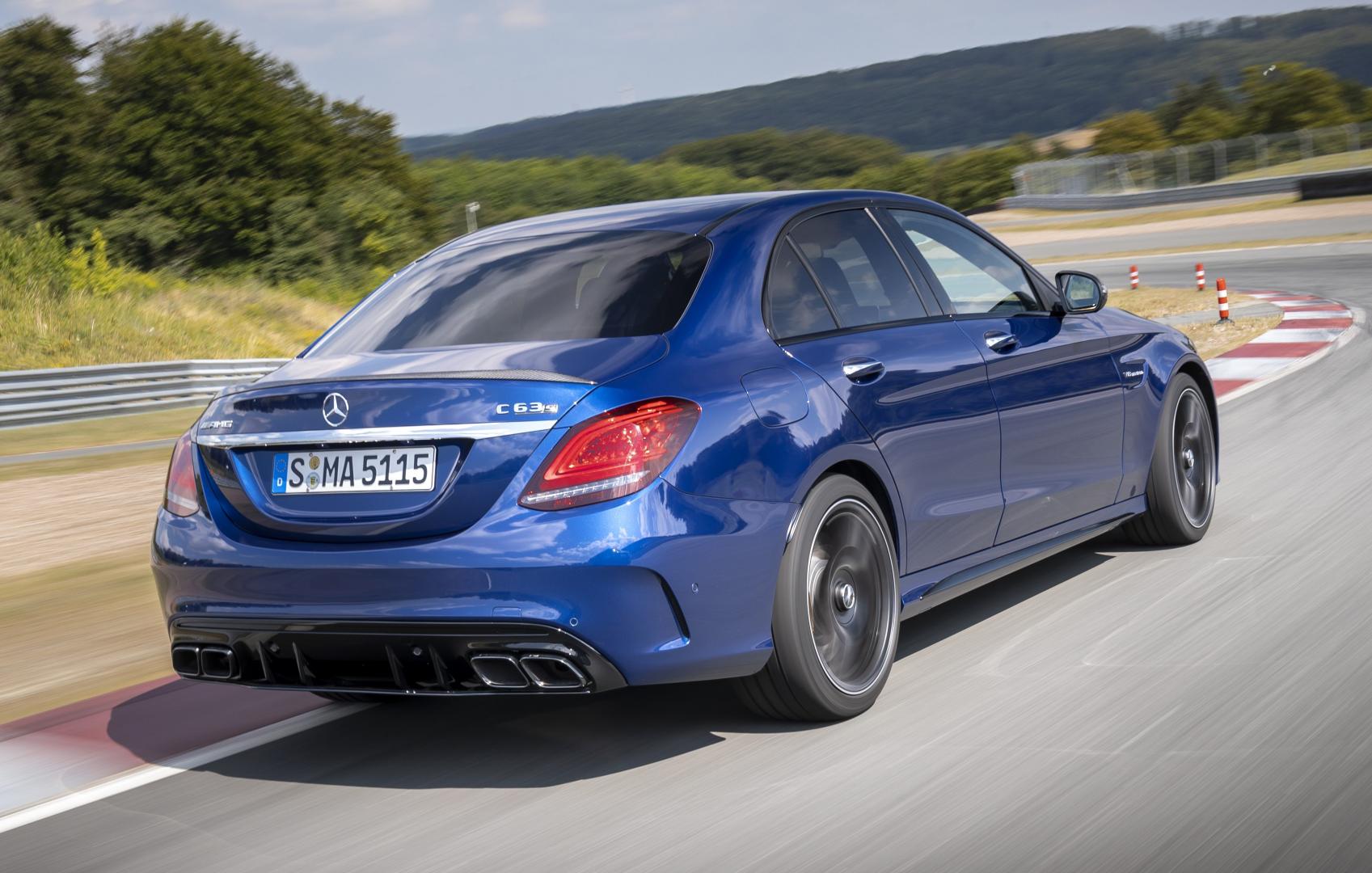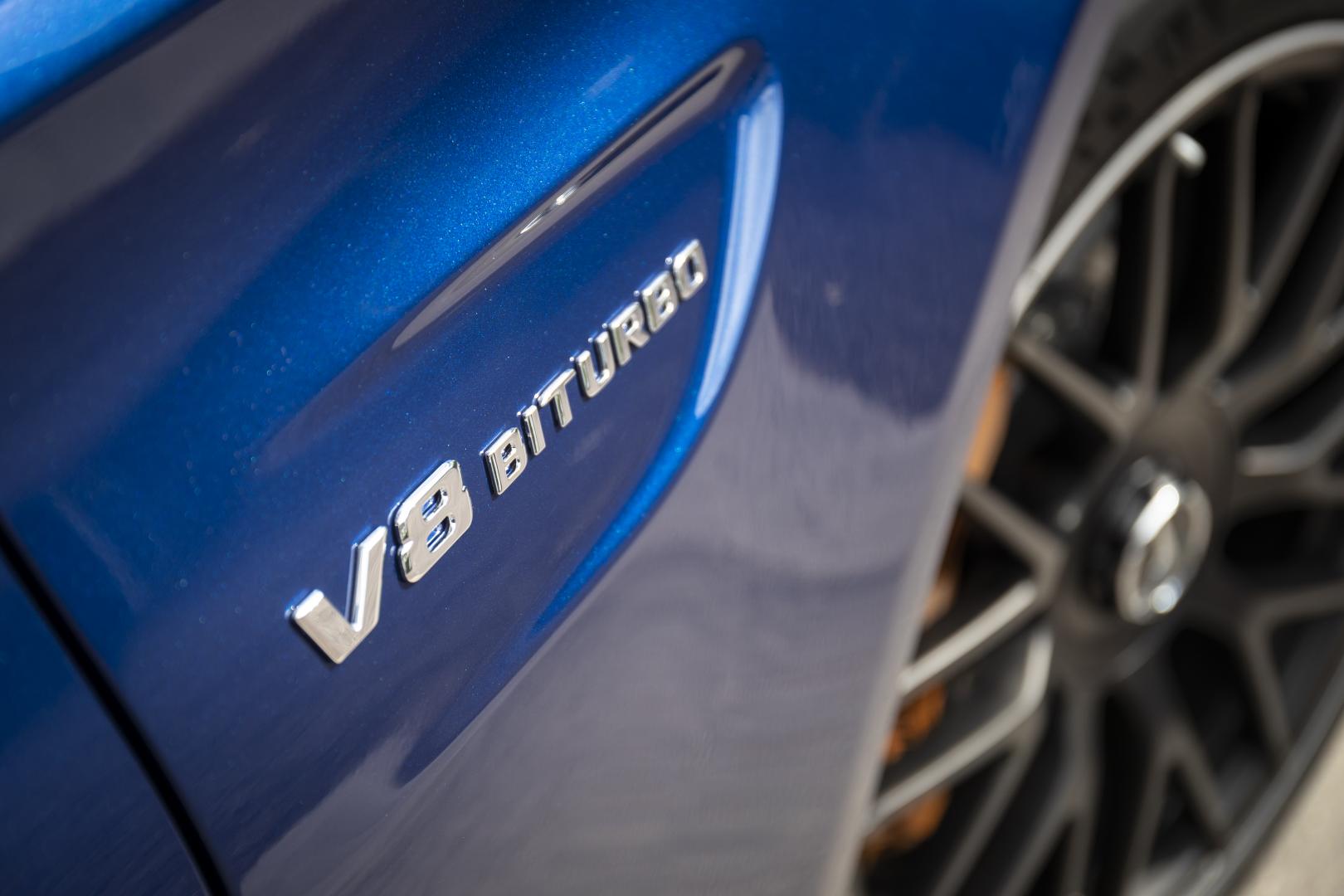 New BMW M135i vs old M140i review with 0-60mph, rolling race & brake test!
Leave a comment