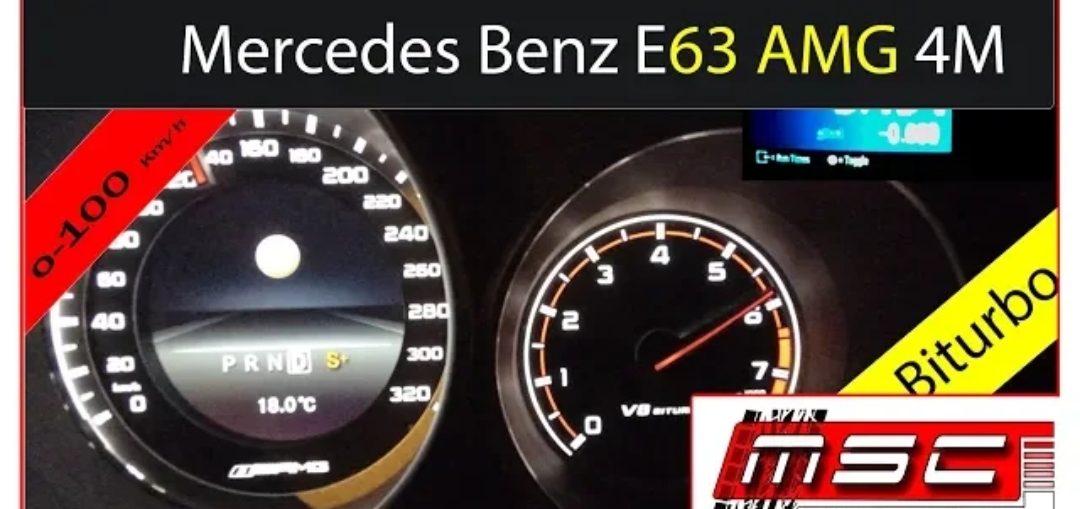 Day by day, it's been on their agenda for years: The commitment to always take things a step further and strive for greatness. With the E 63 and E 63 S, they've once again lived up to their commitment. In so doing, they follow their own rules.
Rules that have been tried and tested in the world of business and in many other forms of competition. They serve them as maxims in their quest for ultimate performance. Principles that set standards.
The exterior of a Mercedes-AMG is required to combine striking design with Driving Performance. The Mercedes-AMG E 63 S 4MATIC+ fulfills this function particularly effectively.
The powerdomes on the inboard hood, which is familiar from the Mercedes-AMG GT, and the flared wings highlight the power that is on tap in the E 63 S.
Apart from their dynamic looks, the particularly low air inlets also provide for a controlled air flow – in pursuit of maximum Driving Performance.
To achieve your aims, you need to apply your energy in a purposeful manner. Just like the innovative AMG Performance 4MATIC+ all-wheel drive system.
The fully variable torque distribution – from all-wheel to rear-wheel-only drive – provides for excellent traction tailored to the given situation.
And this traction is most definitely needed, in order for the immense power distributed by the AMG SPEEDSHIFT MCT 9-speed sport transmission to be applied effectively to the road.
The electronically controlled AMG rear-axle differential lock comes into its own in dynamic cornering. Watch the video below, enjoy the sound and acceleration and leave a comment or share this one with your friends!
Leave a comment