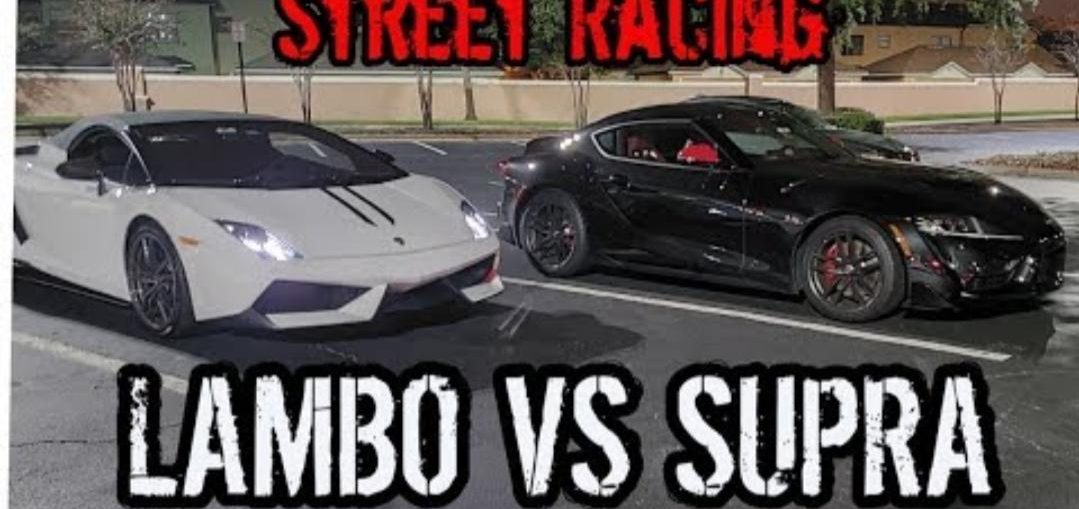 The Legendary name "Supra" lives on in this video of a new 2020 MK5 Toyota Supra taking on the exotic Super Car Lamborghini LP570! MK5 Supra Races Lamborghini Gallardo LP570!
Toyota Supra – E85 Tune By F80 Paul Johnson Tunes – Stock Everything including tires and wheels
2012 Lamborghini LP570 Performante – Stock
Nissan GT-R – "Bolt ons & Tune"
Watch the video below, leave a comment and follow us also on Facebook, Pinterest or Instagram!
Leave a comment