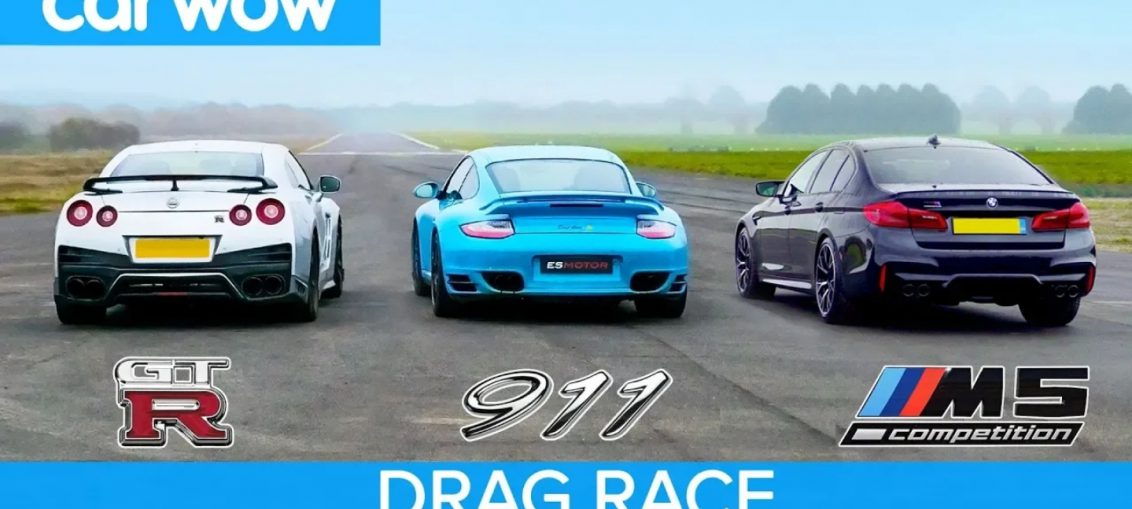 Each of the three contenders are worth £100,000 each, and combined they produce over 2000HP! However, only one car is standard – the BMW M5 Competition.
The Nissan GT-R has been tuned by Litchfield while the Porsche 911 is actually an older generation 997 that's been modified by ES Motor.
So if it's speed your after…where should your £100K go? Oh and make sure you watch to the VERY end of the video to see the final quarter mile time on the Porsche! Check out also our Facebook page!
Leave a comment