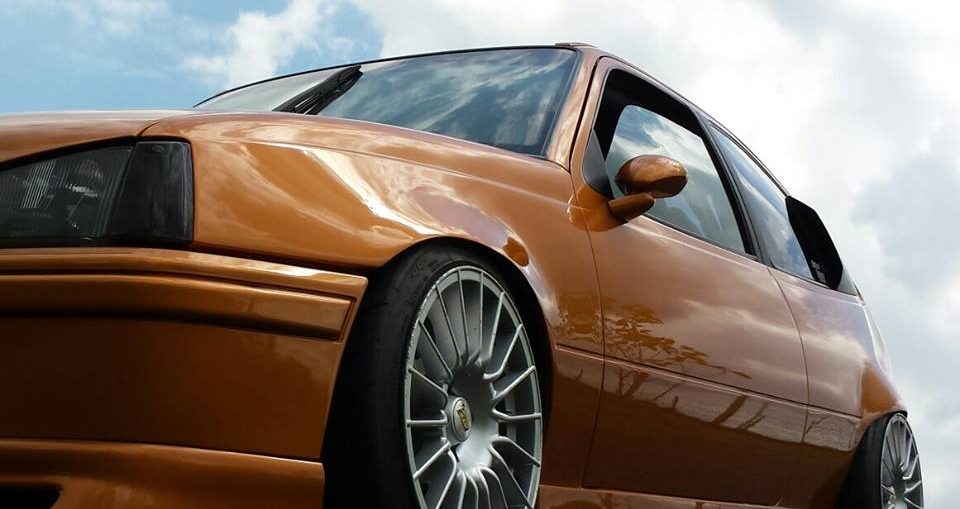 This Opel Kadett was born a GSi, with a 2.0 16v C20xe engine. The owner Andre Botter swapped a couple years later a c20let engine.
He participated multiple times at time attack events in the Netherlands. After a couple years he decided to do something different. He decided to make the car a mid-engined Kadett with RWD!
And here is the result. The car is completely built by it's owner Andre and pushed out 500+HP ! The complete build to RWD and also the engine has been done by himself.
After the built was done, we have seen him on a couple events but he hasn't dragged or raced it till now. Just playing around on the streets and enjoying his car.
Andre is also a very cool guy, we know him personally and its always nice to see him again and we wish him all the best with this awesome project! One of the videos was on just 1.3 bar and 385Wheel HP!
Leave a comment