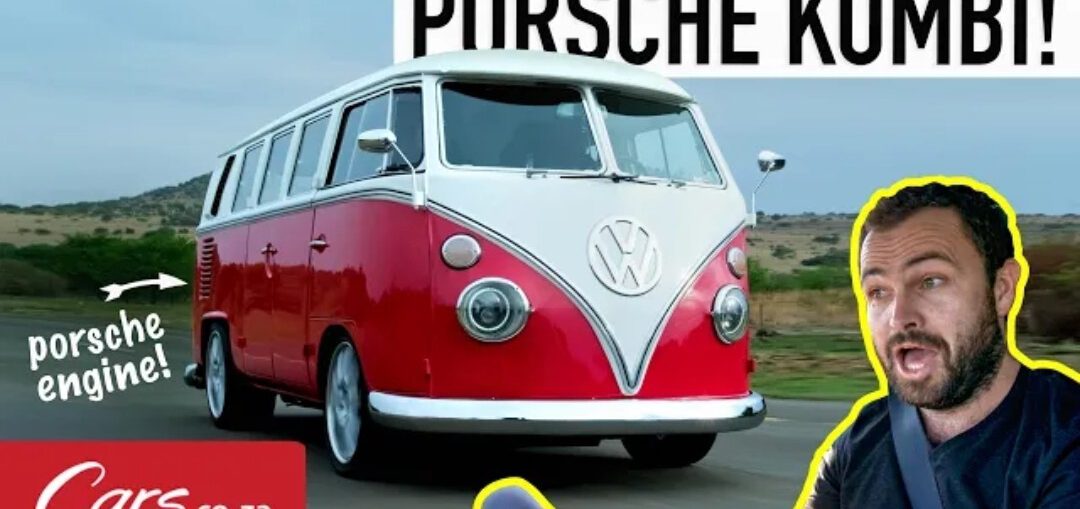 It's not every day you are offered the opportunity to drive a car, which, as far as we know, is the only one of its kind in the world. This is a 1965 VW split-window Kombi, but its riding on a Porsche 964 all-wheel-drive chassis, and hanging over the back wheels is a throaty flat-six Porsche motor.
This incredible creation is the definition of a passion-project, built over 4000 hours by some of the best Porsche mechanics in the country, at RS Autosport. The owner of the car and owner of RS Autosport, Anton Roux, gave our video guy Ciro De Siena a tour of the car, detailing its complicated build, and kindly let him take it out for a spin.
Enjoy and let us know what you think of this special vehicle.Follow us also on Facebook, Pinterest or Instagram!
Leave a comment