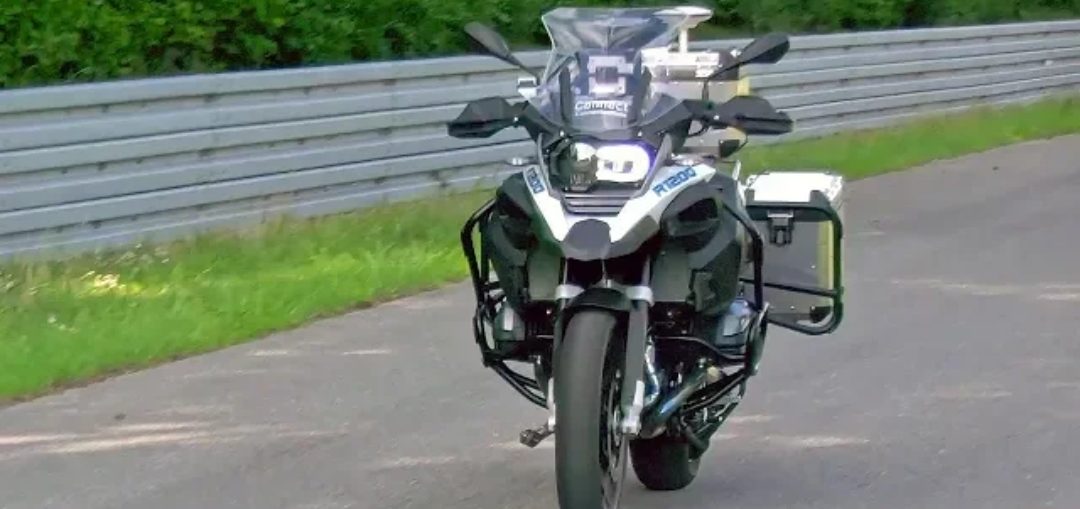 A self driving motorcycle on 2 wheels?! BMW Motorrad's first autonomous motorbike was presented at the BMW Motorrad Techday 2018!
Developed by graduate engineer Stefan Hans and his team, the vehicle independently drives off, accelerates, circles a winding test track and independently slows down to a stop and standstill!
Crazy to see and watch, but will it be usefull? What do you guys think about this one?
Leave a comment