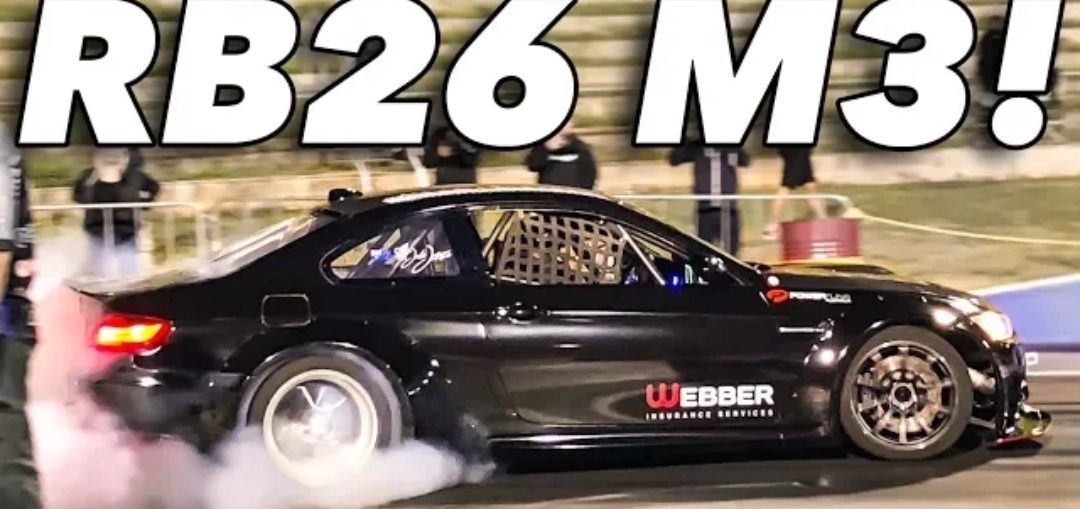 Kyle's last day in Australia was just as wild as the rest of them! These guys start this video out with a shop tour at Gas Racing/Rotor Masters! They have everything from a Mustang with a MASSIVE Hemi in it to a Mazda RX-3 with a 4 ROTOR in it!
Very nice shop with an insane amount of variety under one roof! Fast forward to later that night and they are back at one of the most beautiful drag strips they have ever witnessed, Sydney Dragway!
It's always a treat for these American's to see all the cars that they don't get there in America, show up at the strip Down Unda! There were a ton of impressive cars at the strip that night, and as always plenty of variety!
I mean, how often do you see drift cars running down the strip? Not that often for sure! Watch the video below and leave a comment.
Leave a comment