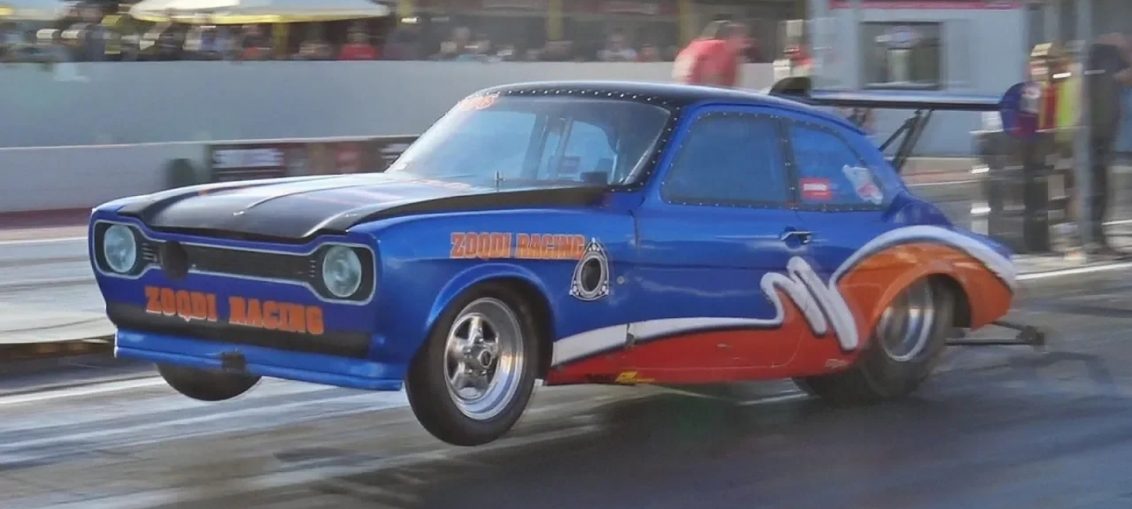 The Zoqdi Racing Mk1 Escort runs a 13B Rotary Engine and is driven by Gary Camilleri.
This car has previously held the record for the quickest 13B in Europe running in the low 7s.
Filmed at Hal Far Raceway, Malta during the MDRA November Finals. Watch the video below and leave a comment or share this one with your friends.
Leave a comment