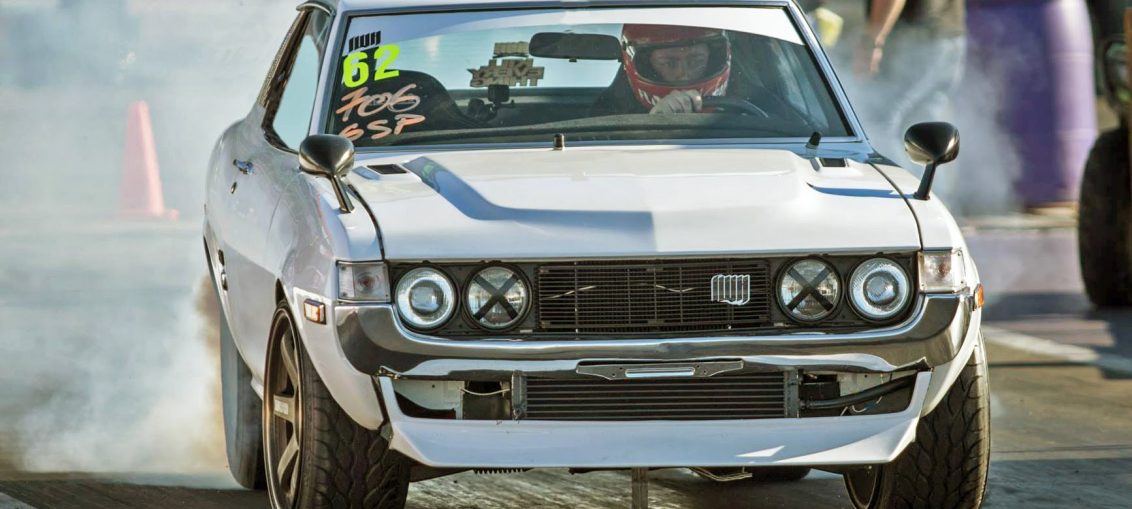 New School power in an old school platform! The team over at Speed Warhouse put together a solid mix of forgotten styling with a proven power plant. They weren't afraid to push the car all throughout the weekend by participating in in the Roll Racing AND the Drag events at TX2K16.
They did manage to find a weak point after a full weekend of heavy abuse, but managed to remain in high spirits after finally enjoying this beautiful car's potential!
Watch the video of this awesome Toyota Celica with 2JZ Swap below and leave a comment below or share this one with your friends.
Leave a comment