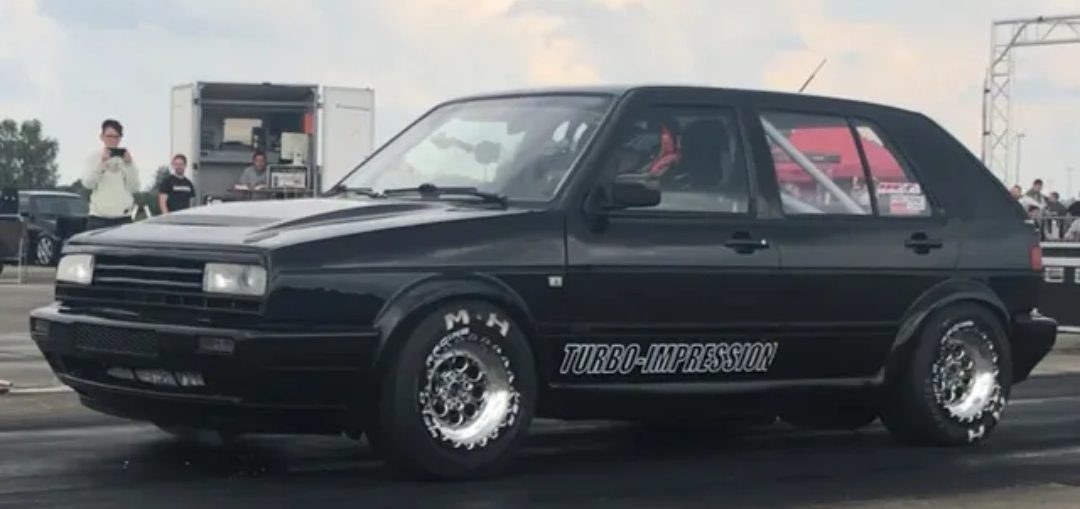 Markus also known as "Turbo-Impression" from Youtube was with his Golf MK2 R29 at the TTT Half Mile event last weekend to see what it could be running.
Consider and don't forget this car is a streetcar and has never run a 1/4 mile on a prepped track as far as we know! His best run was a 9,194sec @ 260,77km/h! Watch the video, leave a comment and follow us also on Facebook!
Dragy video

And his dyno run video from last week!

Leave a comment