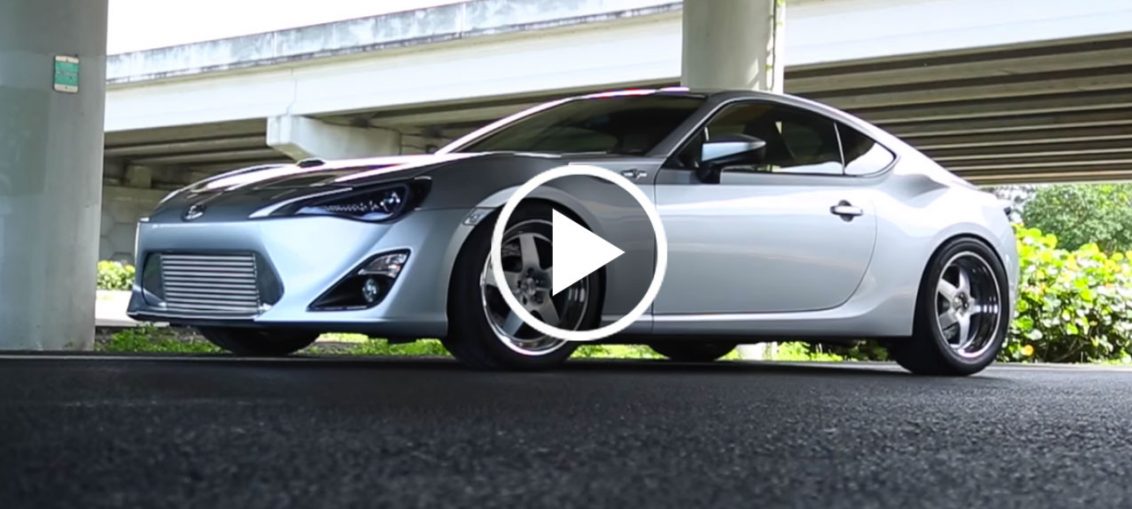 In this showcase we have this time a Toyota FRS/GT86 which has been swapped with a 2JZ/1.5JZ engine and running a 1200+HP!
Its boosted by a Precies 7685 Gen 2 Turbocharger and the power in being put on the ground on rear wheels with some Nitto NT-05R Tires.
Watch the video below of this beast in a showcase below and leave a comment or share this one with your friends.
Leave a comment