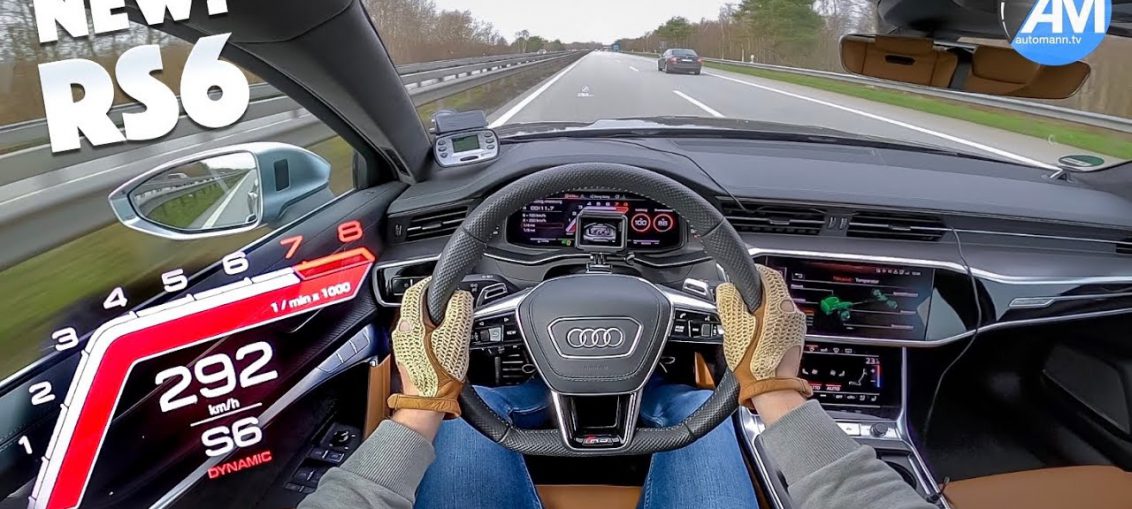 FAST Autobahn acceleration test with the all-new 2020 / 2021 Audi RS6 Avant powered by a 4.0 liter V8 Biturbo delivering 600 hp & 800 Nm of torque. Not only the power is massive but also the design is just brutal!
These guys also have to say that they are positively surprised by the sound in real life situations, at low speeds its very present and does not sound as artificial as in other cars of this league.
What are your thoughts? Watch the video below to see the new Audi RS6 in action and share this one with your friends. Follow us also on Facebook, Pinterest or Instagram!
Leave a comment