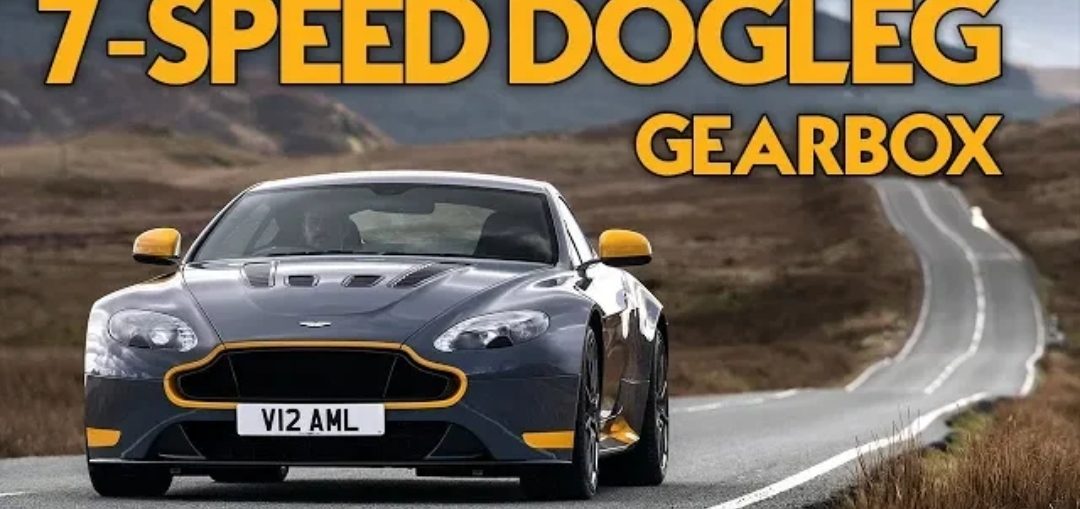 The origin of the name for dog-box transmission is to be found in a dog's hind leg which kinda resembles the shape.
Regardless how ridiculous it may sound, it simply means that the secons and third gears are in the same row for easier direct shifts without using the clutch.
Therefore the origin of these gearboxes is in racing, though they are also used in some production cars aswell. In the video below we will show you some of these cars. Follow us also on Facebook!
Leave a comment