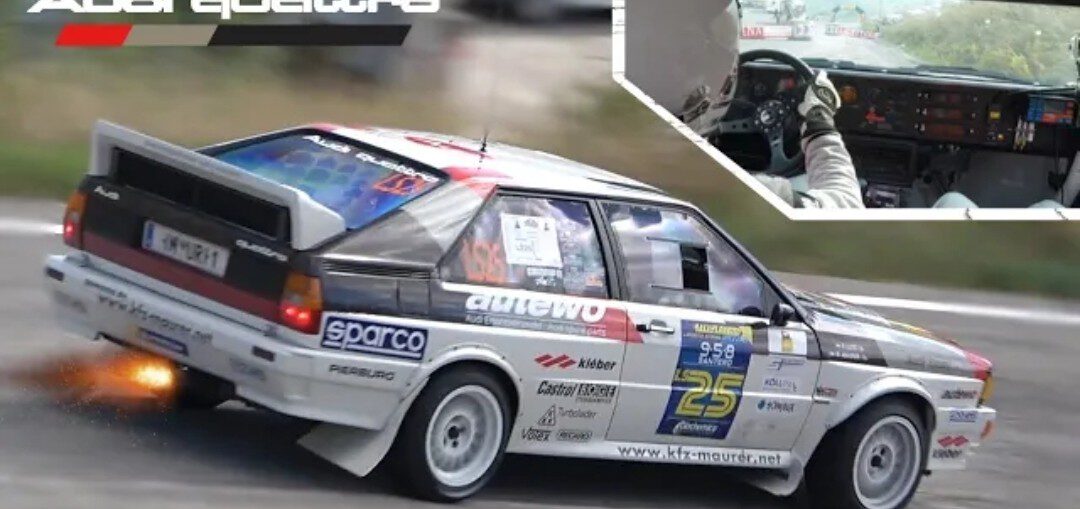 Huge thanks to the Austrian driver Marco Maurer for sending us this raw onboard footage about the special stage "The Legend" during the 2020 Rally Legend in San Marino! Watch him in action with his awesome Audi Quattro Group 4 and leave a thumbs up for that turbo sound!
#Audi​​ #AudiQuattro​​ #Rally​​
– Event: Rally Legend 2020
– Where: San Marino
– When: 4th October 2020
Follow us also on Facebook, Pinterest or Instagram!
Leave a comment