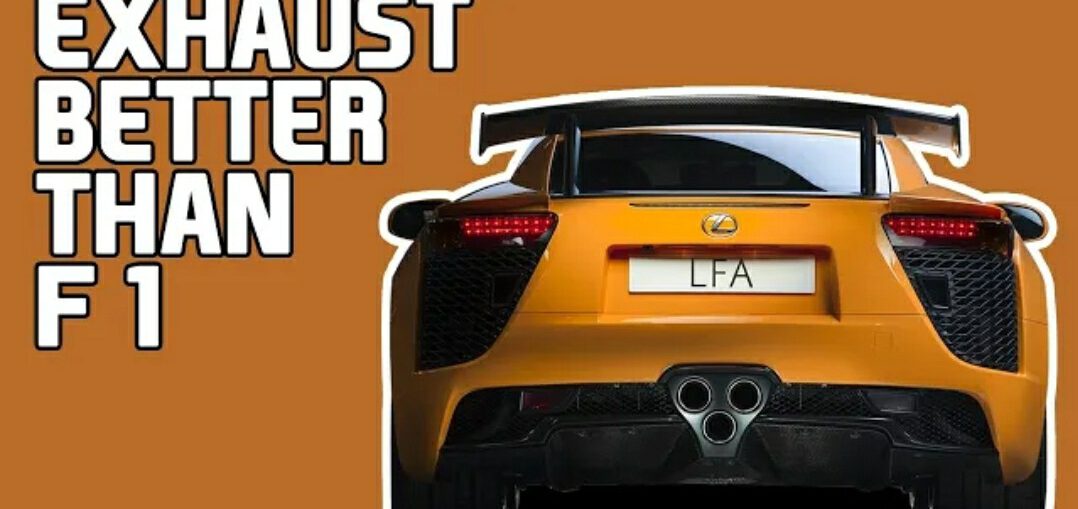 Being one of the fastest cars around tracks, Formula 1 cars tend also to be the best sounding ones too with screaming high redlines and tiny pistons.
The modern small turbo v6's receive nothing but hate about their sound and although they do not sound all that bad, these are far better.
Follow us also on Facebook, Pinterest or Instagram!
Leave a comment