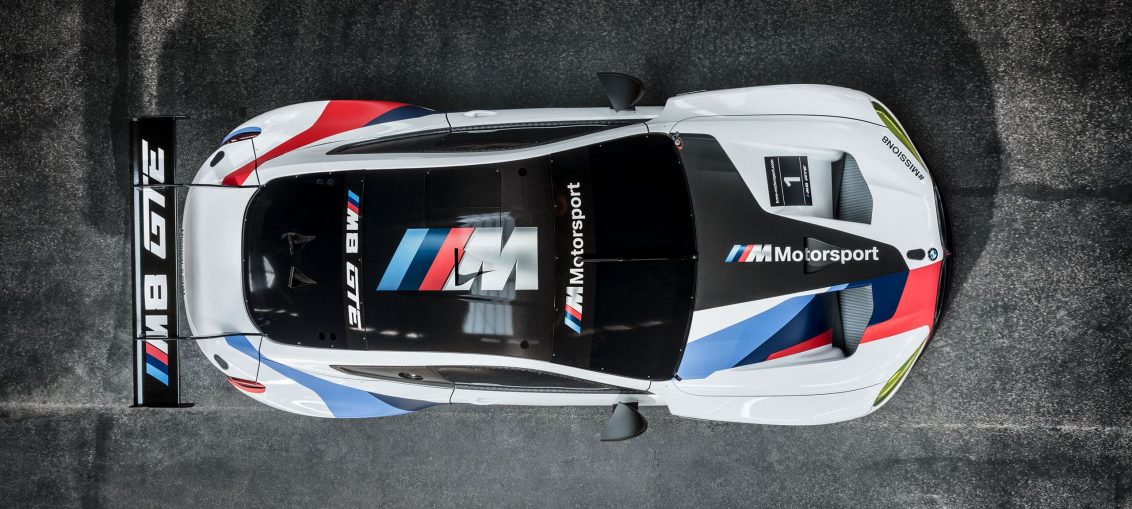 The V8 engine with BMW TwinPower turbo technology is limited to a cubic capacity of 4.0 litres by the regulations and produces a nominal base performance of over 500 HP, depending on classification.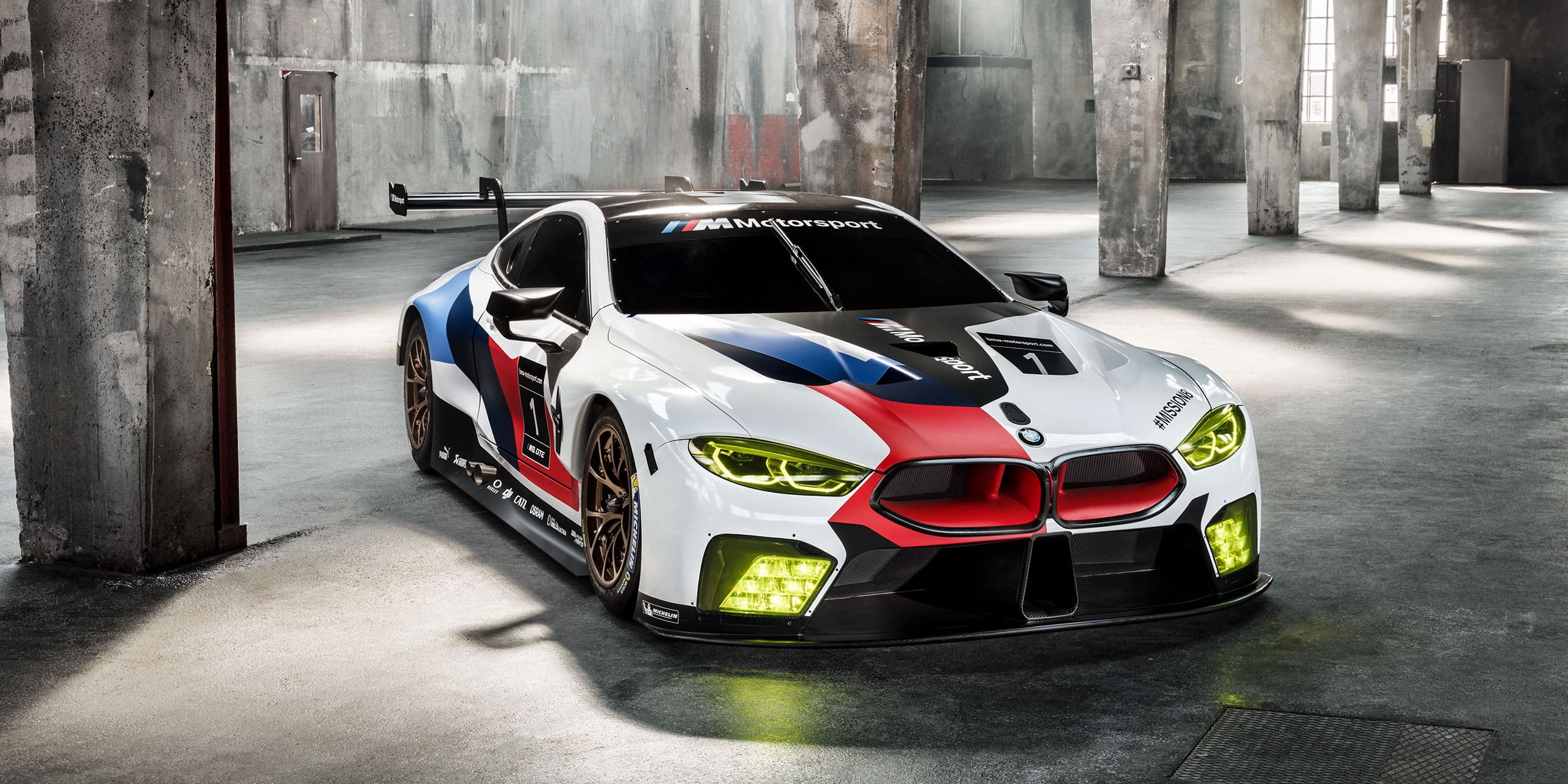 The focus of the development work is on achieving the greatest possible efficiency and maximum durability. Power transmission takes place by using a sequential six-gear racing gearbox.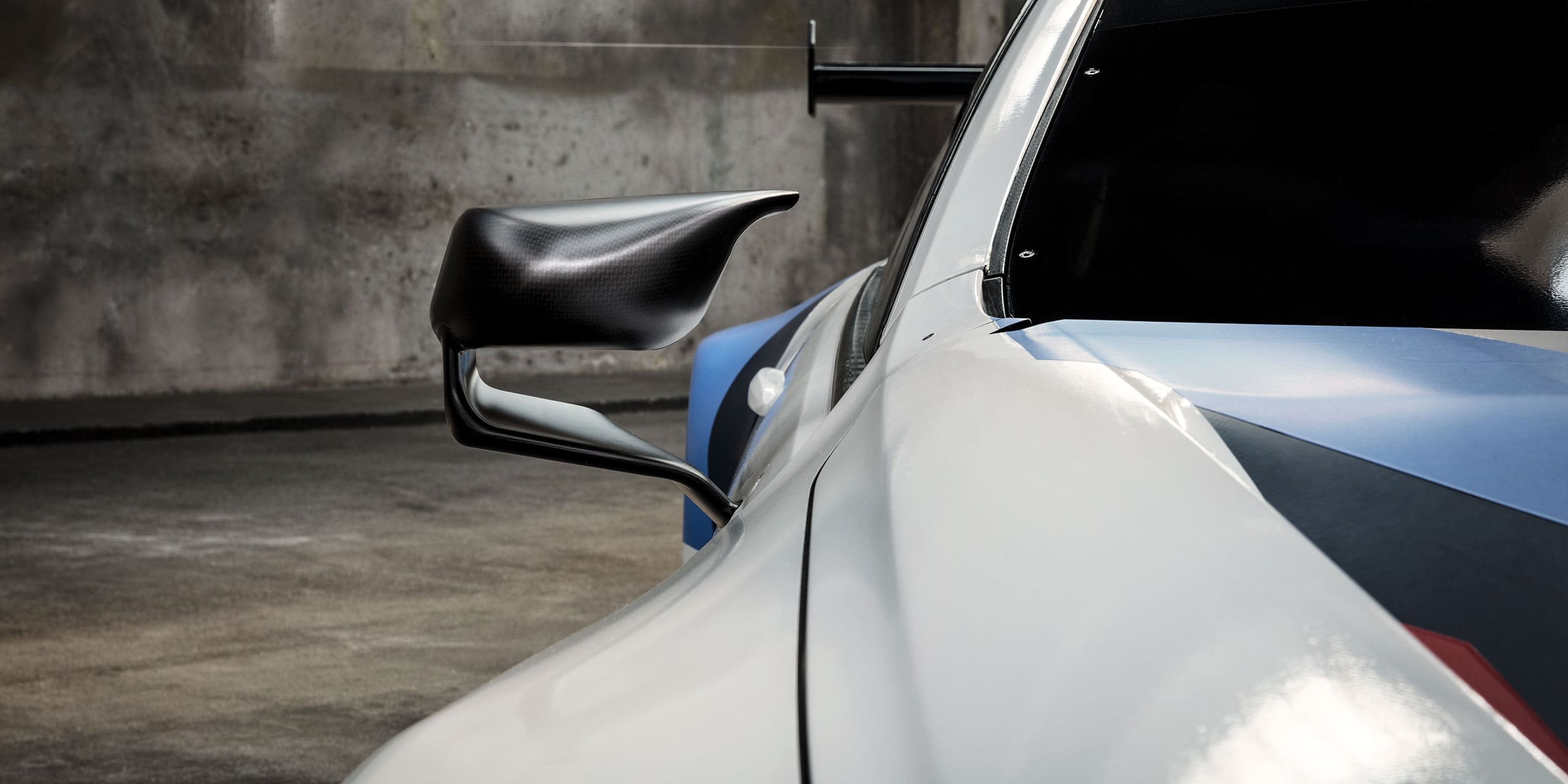 The new BMW M8 GTE is a real lightweight racecar. Thanks to extensive use of ultra-light CFK components, the new GT racing car weighs in at just 1,220 kilogrammes, at a length of 4,980mm and a width of 2,046mm. That's impressive!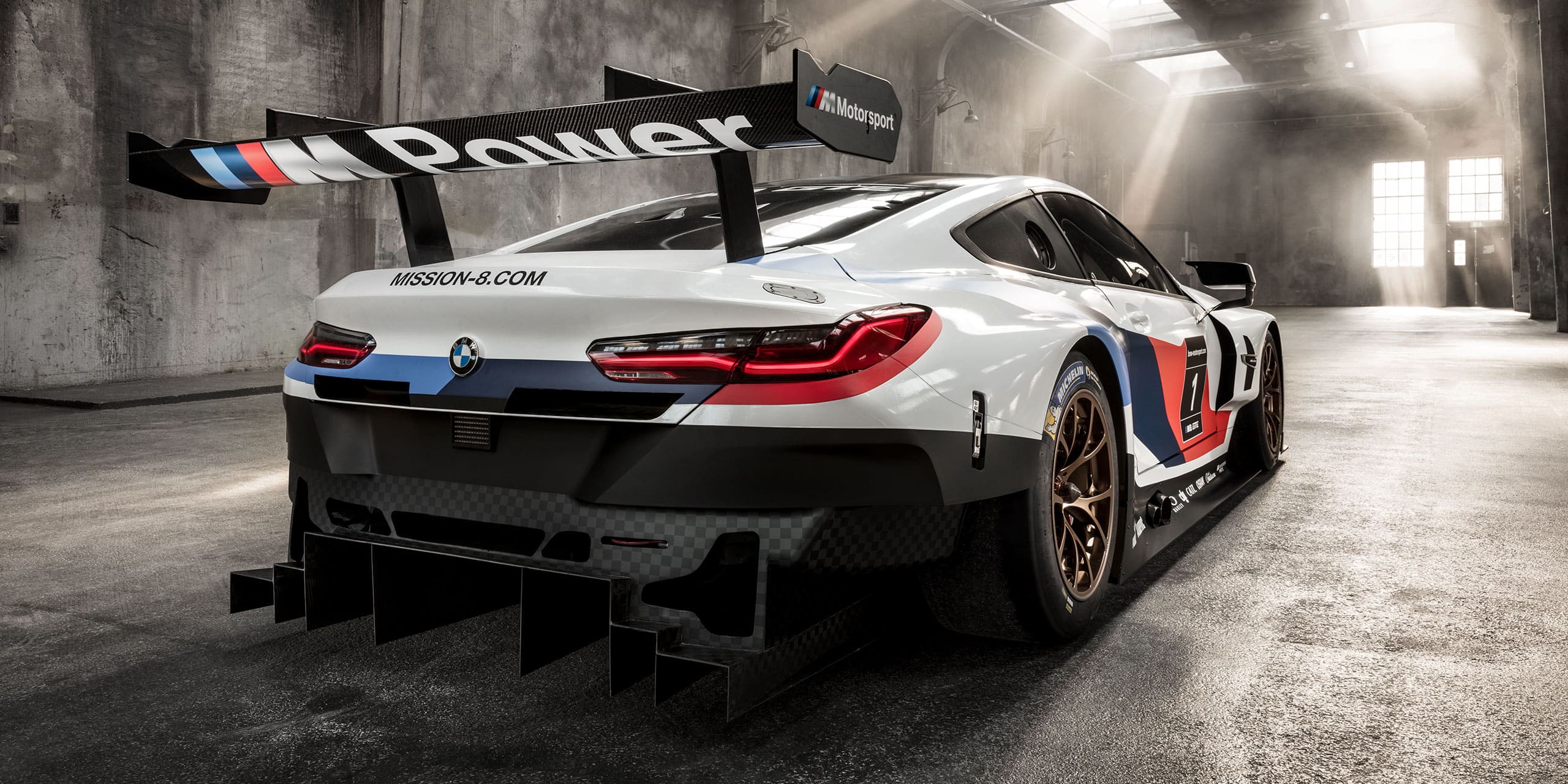 A new algorithm allows a significant increase in CFD calculations, thus making it possible to use greater computing power to clearly increase the number of possible simulations, before progressing to the wind tunnel.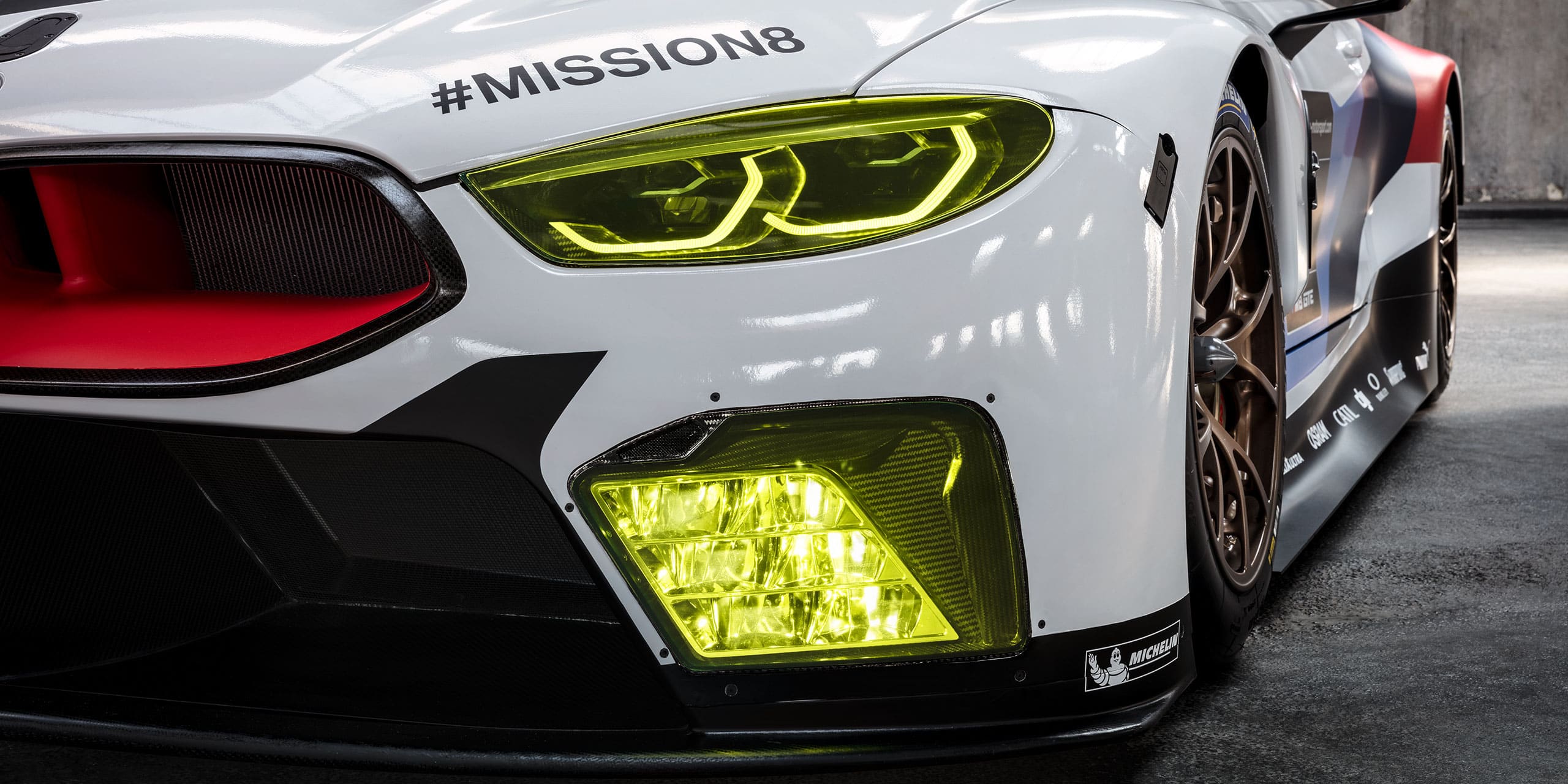 Insights gained from series production and perfect testing conditions in the BMW Group Aero Lab all helped to optimise the new BMW M8 GTE.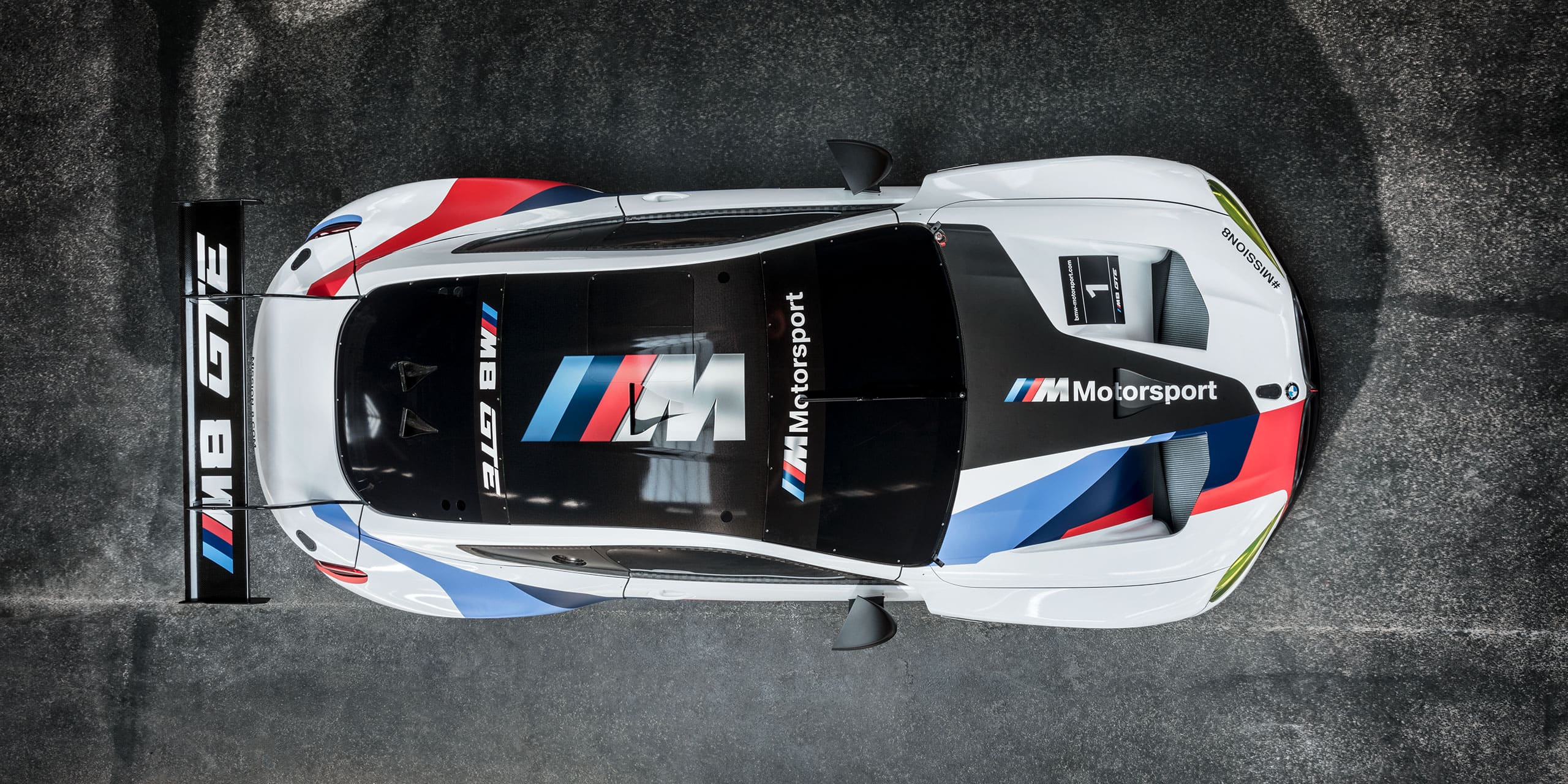 Racing and production engineers closely worked together within the framework of the BMW M8 GTE project. The cylinder block and cylinder head are taken from the production engine.
The design of the BMW M8 GTE also reflects the close relationship to the BMW 8 Series and the BMW M8. This is particularly apparent in the same roof line and the design of the front and rear lights.
Watch the video below to see the BMW M8 GTE in action and enjoy the sound. Leave a comment and share this one with your friends.
Leave a comment