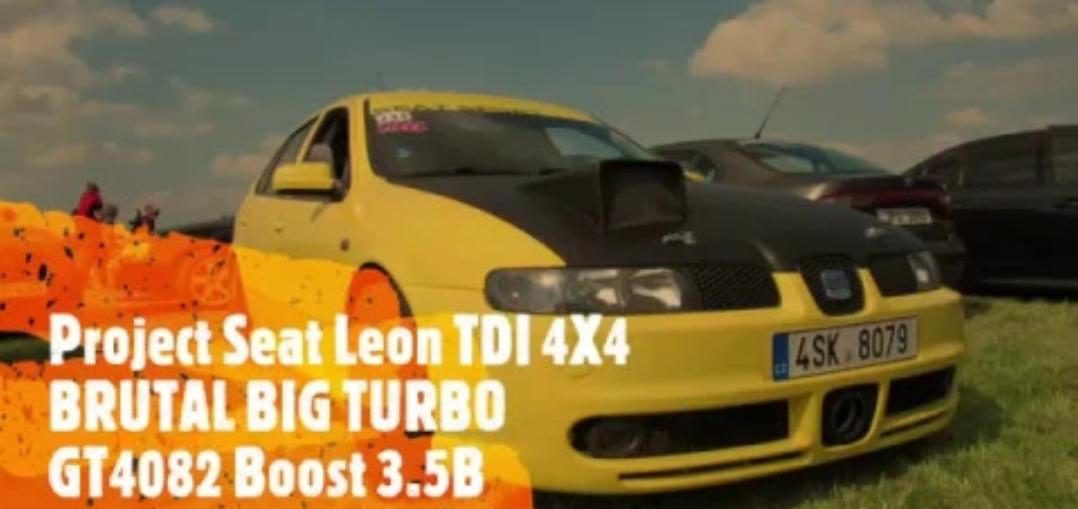 Seat Leon 4×4 TDI powered with a GT40 Garrett Turbo? Yup! This sleeper is something you definitely won't expect!
The Turbo comes from a Hino Ranger, which is a Truck fitted with a bigass Turbocharger!
Check the video of this Seat Leon TDI 4×4 below and leave a comment or share this one with your friends. Follow us also on Pinterest, Instagram and Facebook!
https://youtu.be/yka5ohSnNTc
Leave a comment