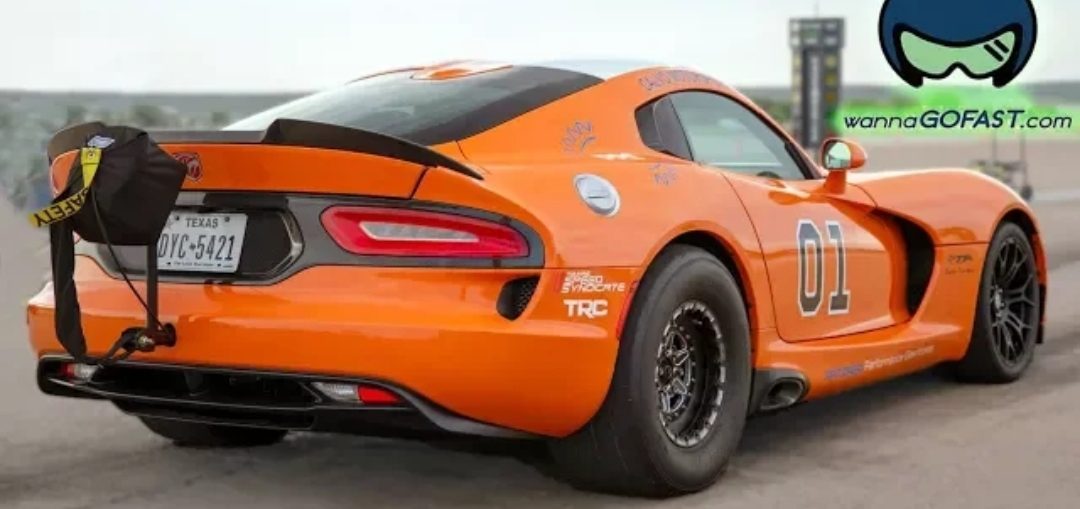 2nd Fastest RWD Street Car in the World! Calvo Motorsports are very well known for the potential they've unlocked in the Gen 5 Viper world.
Owner of Calvo Motorosports, Antonio Calvo, jumped behind the wheel of two street worthy Vipers toting nearly 5000HP between the two and made some WILD rips down the airstrip!
Pulling straight off the trailer and running 221mph in the General Lee was a solid start to the weekend as this car still had several hundred horsepower worth of boost left to go!
In between runs with the General Lee, Antonio hoped in a customers car equipped with a brand new Calvo Motorsports TT package, pushing 2100HP on full blast while still being mated to an H-Pattern transmission! Defining the standard for a True Street car, this monster set the bar for what to expect!
Leave a comment