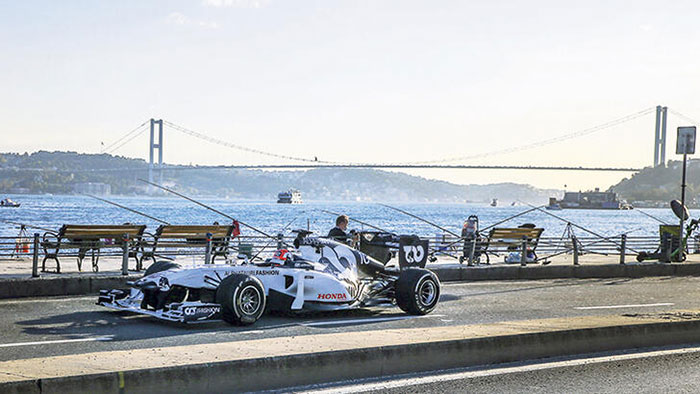 The Istanbul promotional film for Formula 1, the world's most watched motor sports organization, was released on the social media account of Formula 1.
Breaths were held for the Formula 1 marathon in Istanbul. Before the race, a promotional film was shot in Istanbul in which Formula 1 pilots participated with their vehicles. That promotion was published on Formula 1's social media account.
Formula 1, which came to Istanbul again after 9 years between 13 and 15 November, had recently shot a promotional film for this race.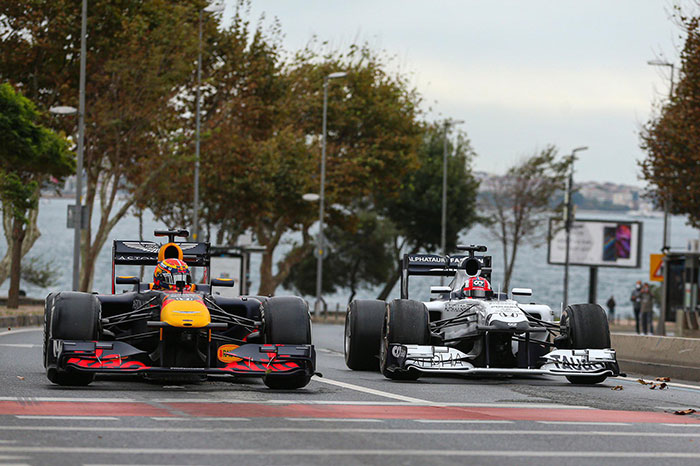 The social media account of Formula 1 shared the promotional film of Galata Tower, Istanbul Walls and 15 July Martyrs Bridge.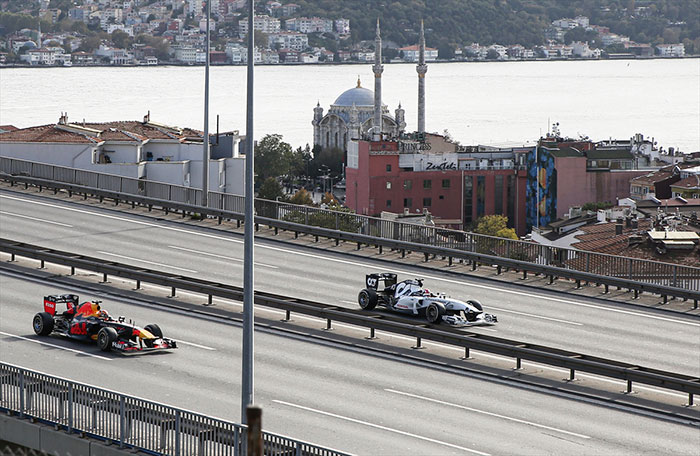 Red Bull Racing Pilot Alexander Albon and Alpha Tauri Pilot Pierre Gasly demonstrated their skills by passing through various historical points of Istanbul in the promotional film, and they passed from one continent to another at extremely high speeds.
Following the shooting, made for the 14th stage of the Formula 1's official Instagram account they released thid promotional video for DHL Turkey Grand Prix. "Alex Albon and Pierre Gasly, gave a beautifull transcontinental show in the beautiful city of Istanbul fot Formula 1's return to Turkey."
Leave a comment