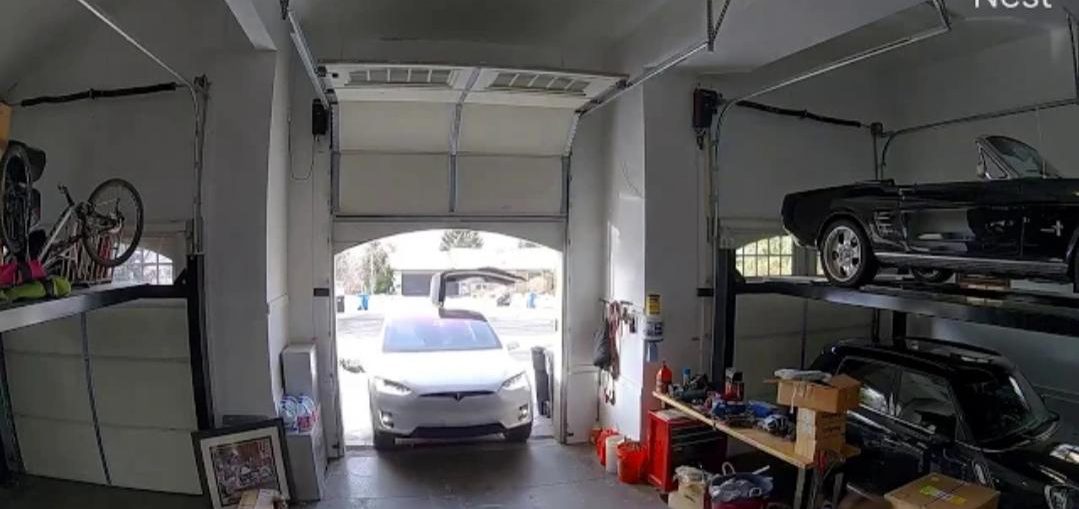 In this digital age it is almost impossible to hide something, especially when it comes to our clumsiness. Just watch the disastrous home videos foe example. Similarly for the mother in this video.
She stops her Tesla Model X on the driveway to let her children get out. The doors of this Tesla fold up and forms a kind of X. The whole of the car gets a bit wider but it doesn't really stand out because they are hanging above you.
She decides to ignore the warning signal and drives her door open into the garage. A bad decision as you can see in this video, because the open door of the Tesla is slightly wider than the garage door.
The door is clearly bent and will not close as easily anymore, expensive mistake for the insurance and / or owner of the car. Given the other cars in the garage, she might not be so worried financially. She will be very disappointed.
https://youtu.be/PK0nUwmZhrc
Leave a comment