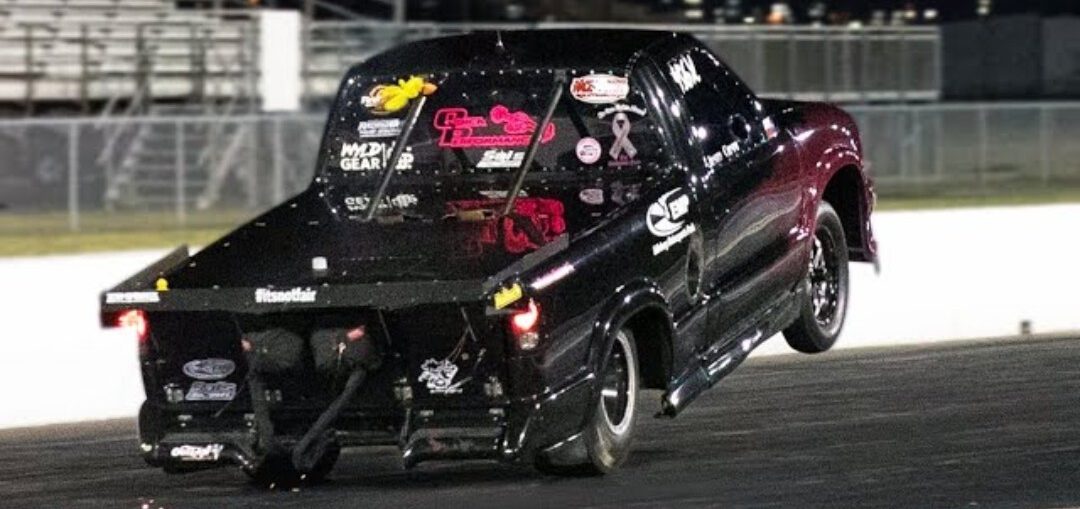 No Prep racing brings about some of the wildest and unique moments we get to see out at the track all year long. Winter Meltdown held true to their expectations as racers battled every variation of difficulty down the lanes of Houston Raceway Park!
From Jason Cantu's half track wheelie to Flaco trying to tame his pickup, "TOXIC" and make a straight pass down the lane, there was no shortage of excitement to be had.
While non of these features managed to pull a win out of the main event, they still found them unique or interesting enough to compile together and to bring to you for your viewing pleasure. Let us know below which feature or racer you liked the most!
Leave a comment