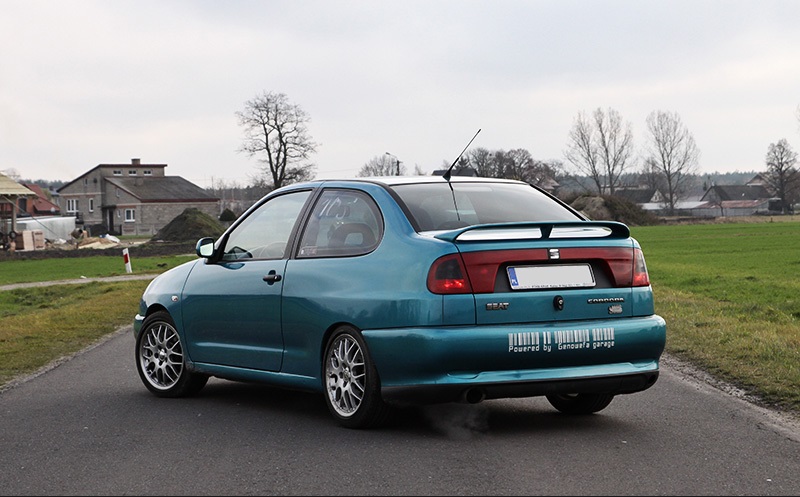 We all know the R36 engine. The 3.6 Liter VR6 based engine that has 300HP Naturally aspirated. The engine has been delivered in a Porsche, VW and Audi.
This guy has put that engine in his Seat Cordoba and even used the DSG Automatic Gearbox of it!
Watch the video below and let us know what you think about this one.
Leave a comment