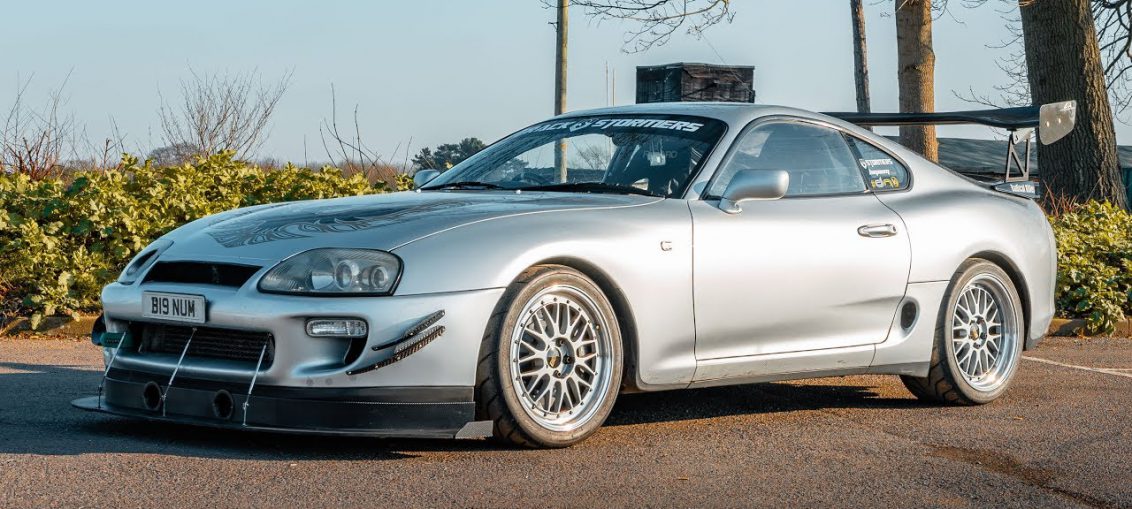 This Supra MK4 Project started as a Twin Turbo Automatic 5 years ago and this is where it is right now! The owner got the Supra upto 700+ HP and took about 150KGs out of it! But it's still quite heavy.
Long time ago we had seen a Supra racing a Radical on the Nurgburgring. We were really amazed by it, turns out it was this guy and it's the FASTEST Supra on the Nurburgring !
You will see some footages of the Supra racing the Radical too in the video below! Check out the video belowm enjoy this awesome Supra and leave a comment below or share this one with your friends. Follow us also on Facebook!
Leave a comment