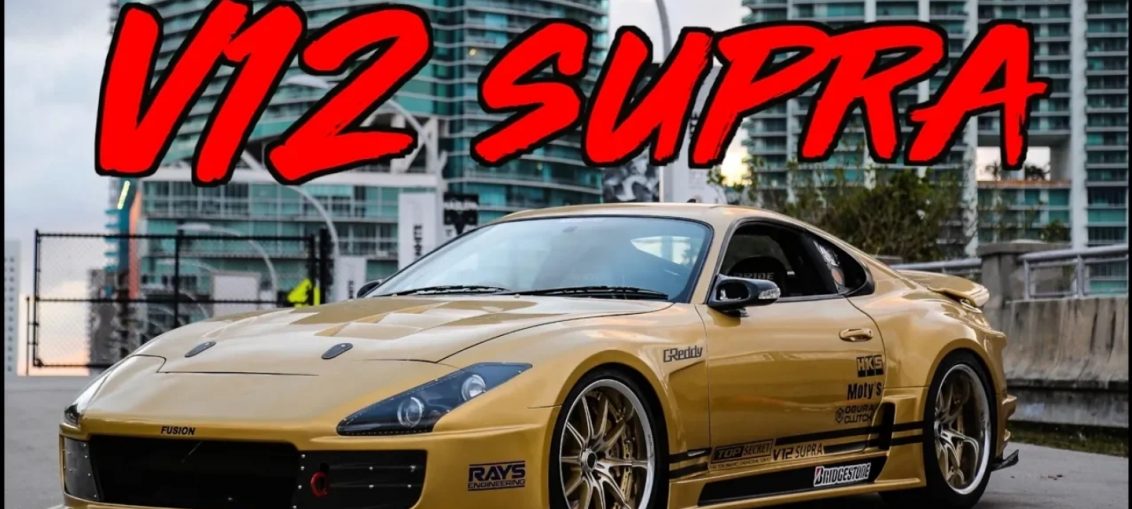 Smokey Nagata's Top Secret V12 Twin Turbo Toyota Supra! What a great experience getting the chance to shoot this piece of automotive history. The car was debuted originally at Tokyo Auto Salon in 2007.
Originally Smokey was tired of waiting for Toyota to announce a new supra variant, so he built this as a tribute to a "new supra" design. Smokey chose to go with a V12 engine from the Toyota Century and add twin turbos and custom forged internals to achieve around 1000hp to the wheels. He achieved this using dual HKS Fcon's to manage the engine, one for each bank.
The goal for the car was to achieve a 400 km/h (249 mph). We grew up watching in disbelief many of Smokey's feats and general care free attitude testing these amazing machines on open public roads. In Italy, the car did 358 km/h (222.6) mph, just short of Smokey's 400 km/h goal. He still crushed his previous records.
Leave a comment