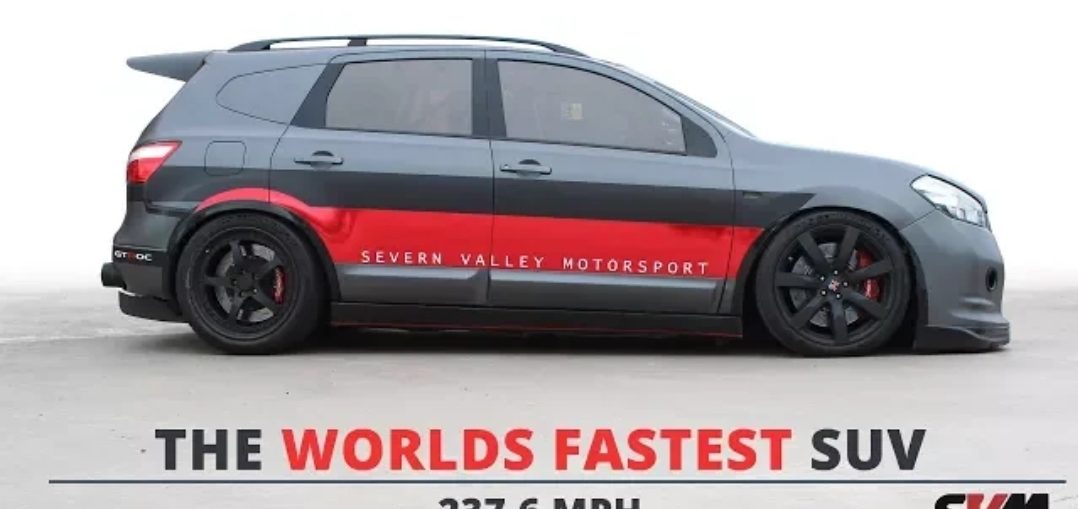 In 2012 these guys took a R35 GT-R, a brand new Qashqai 2+2 and started upon a project which would see continual development for years.
They started with a goal of 850HP,later it grew to 1150HP, 1250HP and 1500HP before its current specs with 2000HP! That is INSANE!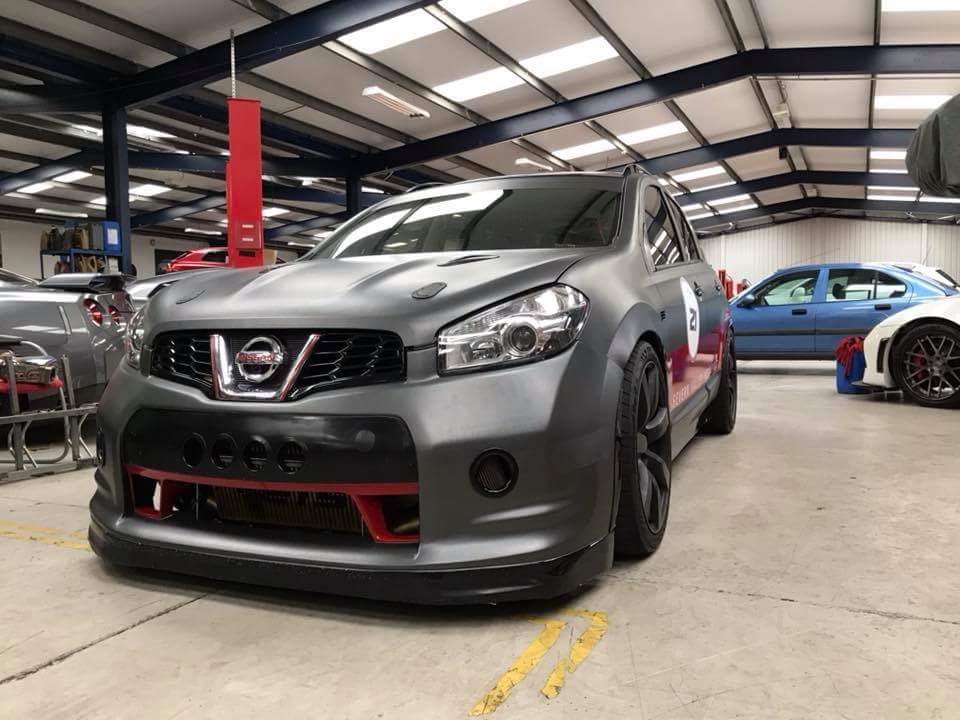 After they got both cars,they rapidly stripped the GT-R and the Qashqai and set to work bringing them together with a custom jig.
The Qashqai body is than lowered down on to the GT-R's chassis and running gear with their technicians spending countless hours to create this beast.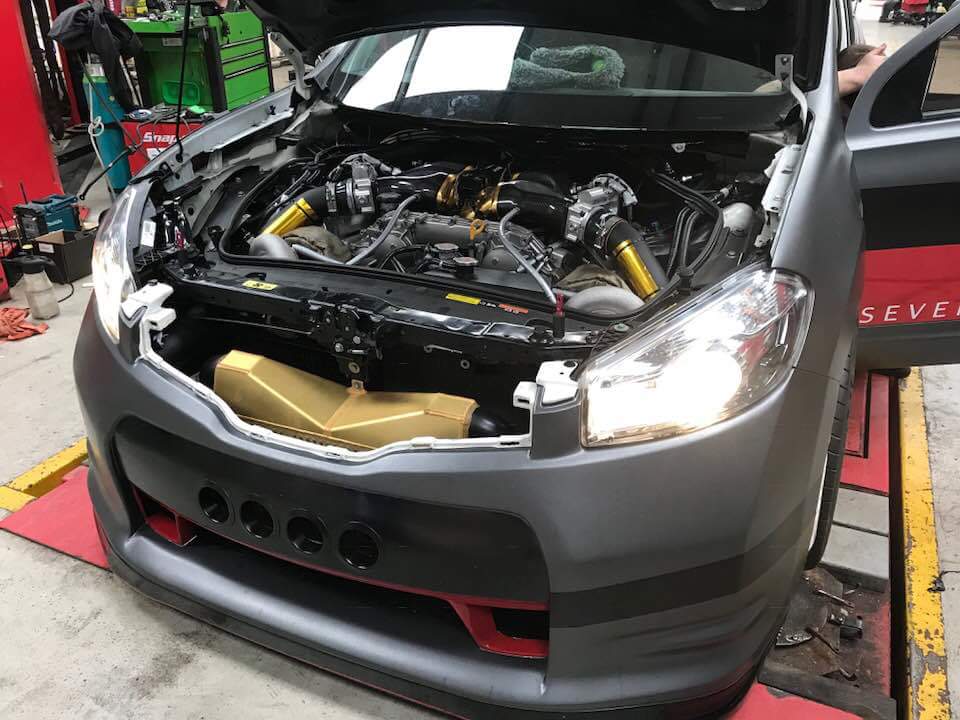 The VR38DETT is then fitted to the Qashqai-R and work continued on bringing the vehicle to life! Priceless!
Now it has become a freaking beast! 2000HP Nissan Qashqai 2+2 with a topspeed record of 237,8 MPH! INSANE!
They used the biggest T4 Turbochargers they could get from ETS(which is also used on their drag GTR's and also to make this build complete they used the carbon intake from ETS!
Watch the video of this beast below, enjoy the awesomeness and leave a comment below and share this one with your friends.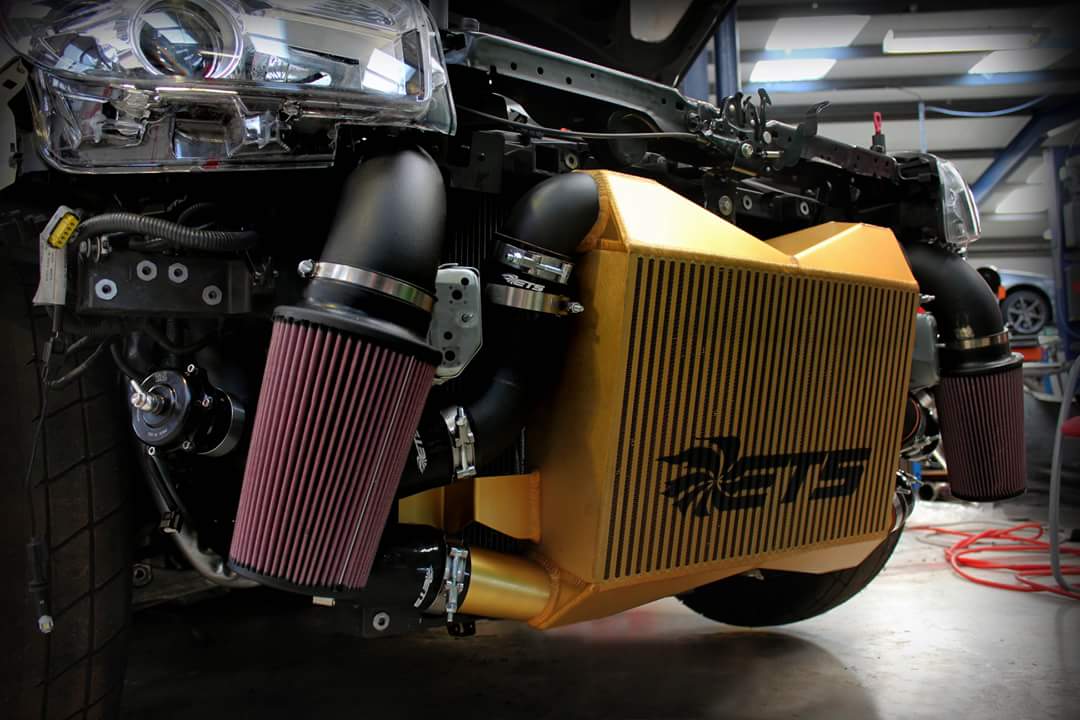 Follow us also on Facebook and keep visiting the website for daily new posts! Thanks!
Leave a comment