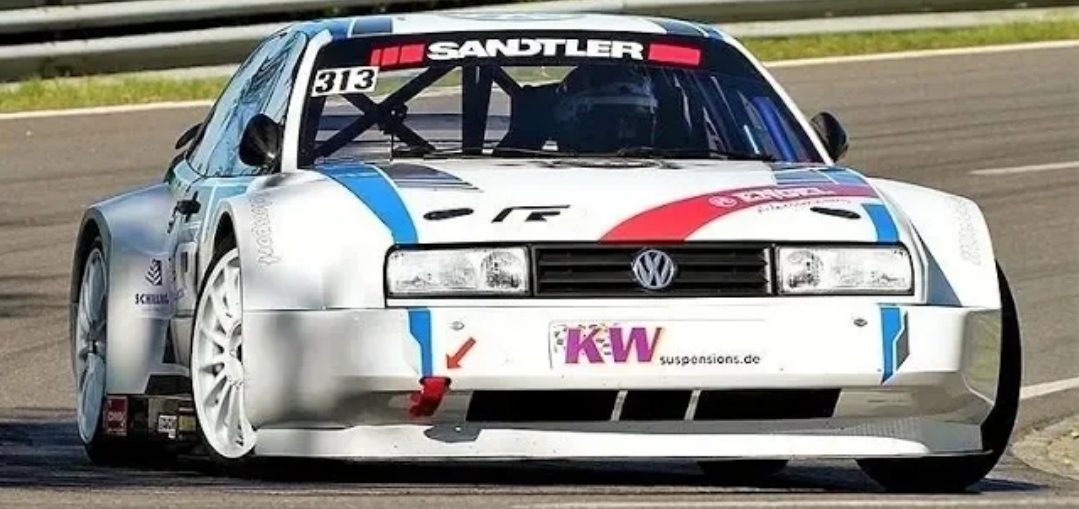 This incredibly wide Volkswagen Corrado is the ultimate Monster built by Minichberger and features all the latest Evolutions available to the 2.0L Naturally Aspirated base, so successful on the German Berg-Cup Series.
Owned by Matkus Riech, and raced on different events either by Mr. Reich or Hans Petter Eller, 2018 marks the first year of development of this 310Hp/10.400Rpm FWD Machine.
Weighing little over 800Kg, using a 6-Speed Sequential Gearbox among other goodies, the plan is to continue evolving it until finally achieving the ultimate state of tune, which by then will mean around 330Hp/11.00Rpm…We can´t wait to see it..
Leave a comment