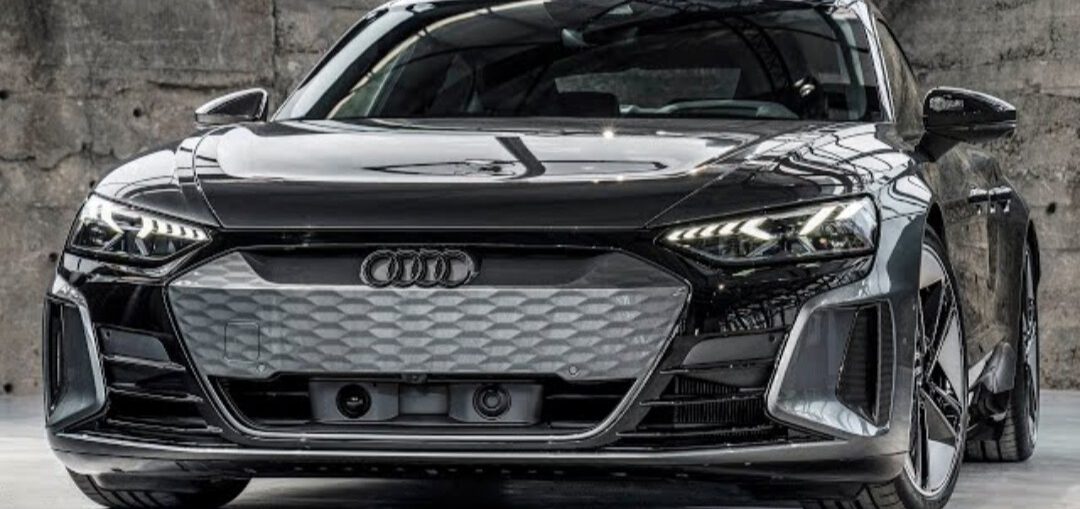 And so, it's finally here. The 2021 Audi RS e-tron GT. Since the concept was shown first time 3 years ago, it's been the most awaited and anticipated Audi among automotive fans.
Luckily for us, it hasn't changed at all from the concept, which is awesome! Powered by two electric motors, one 175KW in the front and one 335KW in the back, with a total amount of 646HP and 830NM. That makes it the most powerful production Audi so far.
It will be manufactured side by side in the same factory as the Audi R8, which is the legendary super car from the four rings. The range is 429-472KM and the it's 0.24 drag co-efficiency is one of the leading in the market.
Enough writing for now, and enjoy the production version of the RS e-tron GT.
Car: 2021 Audi RS e-tron GT
– 646hp/830Nm/612lb-ft
Drivetrain:
Two electric motors (175KW front + 335KW rear)
Performance
0-100km/h: 3.3sec , 0200km/h: 11.8sec.
Top Speed: 250km/h(limited)
Range: 429-472km
Drag coefficient: 0.24
Color: Daytona grey
Leave a comment