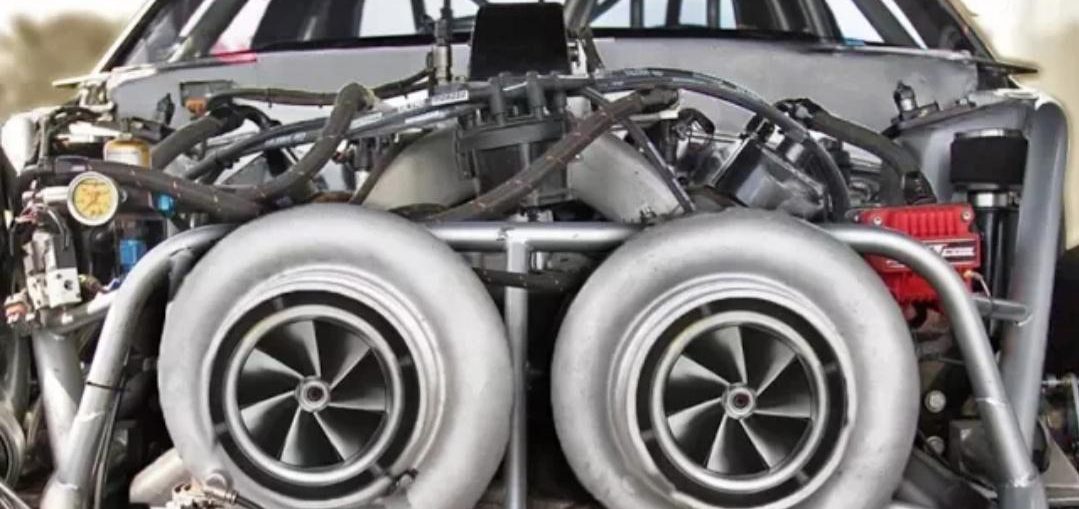 What's better than 2 MASSIVE turbos stuffed behind the grille of a drag car? NOTHING! These guys couldn't take their eyes off of this BEAST of a car at this years KOTS no-prep race..calling out and eliminating Turbo GT first round meant this car was NO JOKE!
Winning the Senior Class for the second year in a row is one HELL of an accomplishment..congrats on the win, and taking home the MONEY!
Watch the video of this awesome Mustang with 2 massive turbos below and leave a comment below or share this one with your friends! Follow us also on Facebook, Instagram or Pinterest!
Leave a comment