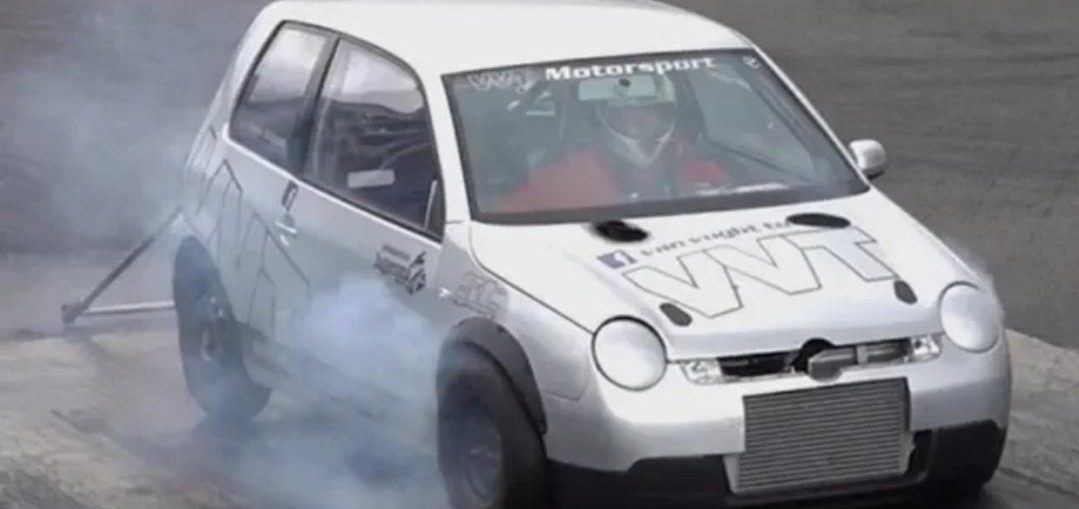 The Van Vught Tuning VW Lupo was over from Holland for the VW Action Show at Santa Pod Raceway. This year they came with a new setup to test out. Still the same Mk6 R20 Engine, pushing out over 700hp, but now with new wishbones, wheel hubs, brakes and a 4 speed dog box.
Also with all new electronics in the car from Ecumaster, they can use a lot of features, like launch control, traction control, boost by gear, data logging, flat shift and so much more.
The best time filmed over the weekend was 9.99 @ 148mph, although they did go on to run a 9.92 @ 154mph, before breaking their LSD diff. With a stronger LSD they will be back and the times will come down. Another car to watch out for.
Leave a comment