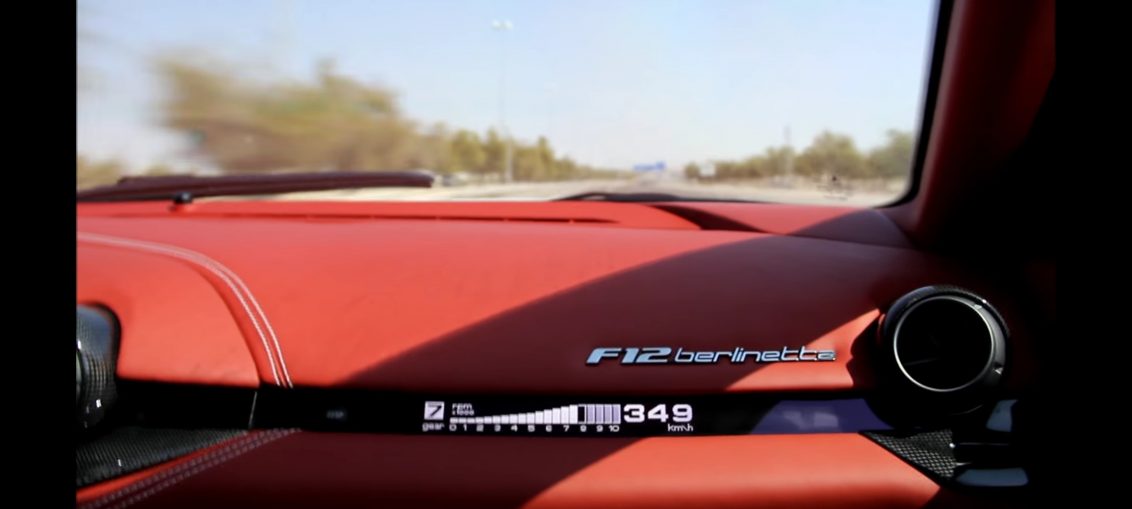 The Ferrari F12 Berlinetta is a front mid-engine, rear-wheel-drive grand tourer produced by Italiansports car manufacturer Ferrari. The naturally aspirated 6.3 litre Ferrari V12 engine in the F12 Berlinetta has won the International Engine of the Year Awards 2013 in the Best Performance category and Best Engine above 4.0 litres. T
he F12 Berlinetta was also named "The Supercar of the Year 2012" by car magazine Top Gear!
In the video below you will see a F12 Berlinetta which has been slightly modified with PP-Performance Software Stage 2 and Exhaust System by FIExhaust doing a topspeed run!
Leave a comment