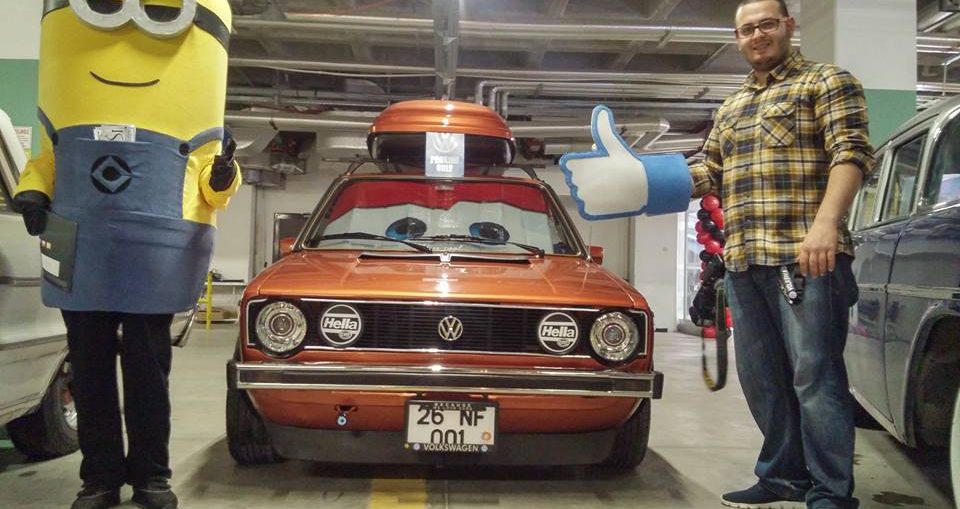 Kerem Dogan, a VW Golf enthusiast from Turkey is keeping his Golf fresh by using stretching foil everytime he parks his car in the garage. He already owns this 83 Golf GLD for 4 years now and it took him 3 years to restore his car.
Everytime when he parked his car, people did write on it, texts like "wash me" and more funny things as a joke. He loves his Golf and has spend a lot of time and money so he decided to use this method with stretching foil to keep his car in mint condition! It's a cheap and effective way, he says.
Update: He got one year all risk insurance for free from a car insurance company because of this action! LOL
Watch the video below!



Leave a comment