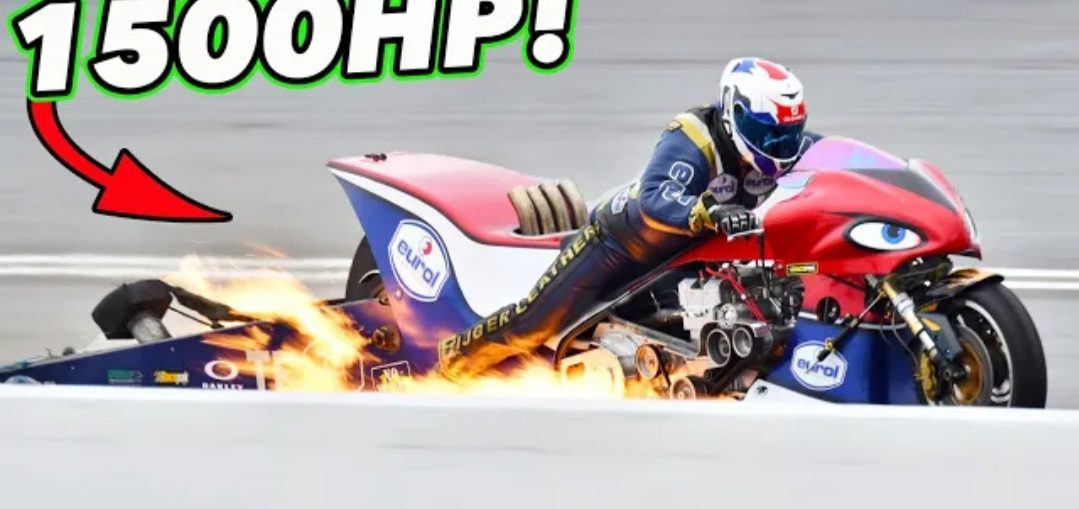 As if it wasn't a rare enough occasion for us to be able to film Top Fuel DRAGSTERS, we unknowingly landed ourselves in the middle of a Top Fuel haven!
Filming bikes isn't usually our style, but how could we say no to filming bikes with 1500hp worth of raw thundering TOP FUEL power?
These riders are either fearless, or are struggling with an insatiable desire for adrenaline to be able to straddle a missile with a parachute mounted on the back.
Santa Pod, UK's home for top tier drag racing and entertainment, is one of those events that just keeps on giving and giving.
We found so many mind boggling racers, cars, AND bikes over there than we knew how to cover, but that just means we will have to make our way back very soon!
Leave a comment