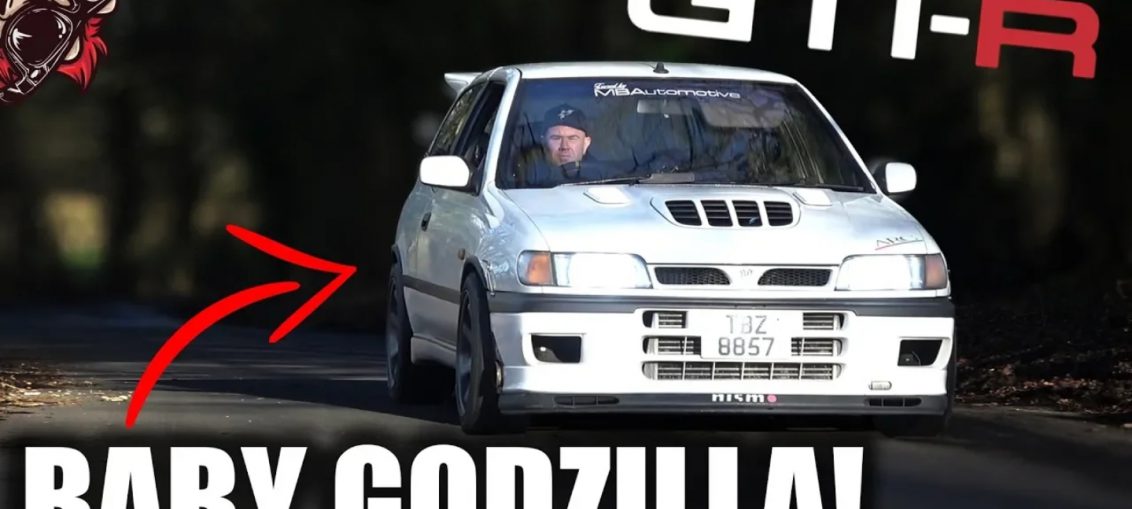 It's official, the first full review on a Nissan Pulsa GTI-R on the Monky London channel! They visited Loz's one a while back so this is the second appearance for a Pulsar on the channel, and Gaz's one is no slouch!
Available as a Nissan Sunny GTi-R here in the UK and a Nissan Pulsar in Japan, these 4wd pocket rockets bring you back to the rally days!
Running a SR20 all be it quite a bit different to the SR20 you find in an S-body, these Pulsar's came out the factory with 227bhp. That was big back in the days!
Gaz's one is running 310HP with a nice selection of choice modifications! With classic 90's aggressive looks, wild vents and his small size these Pulsar's are a force to be reckoned with!
Leave a comment