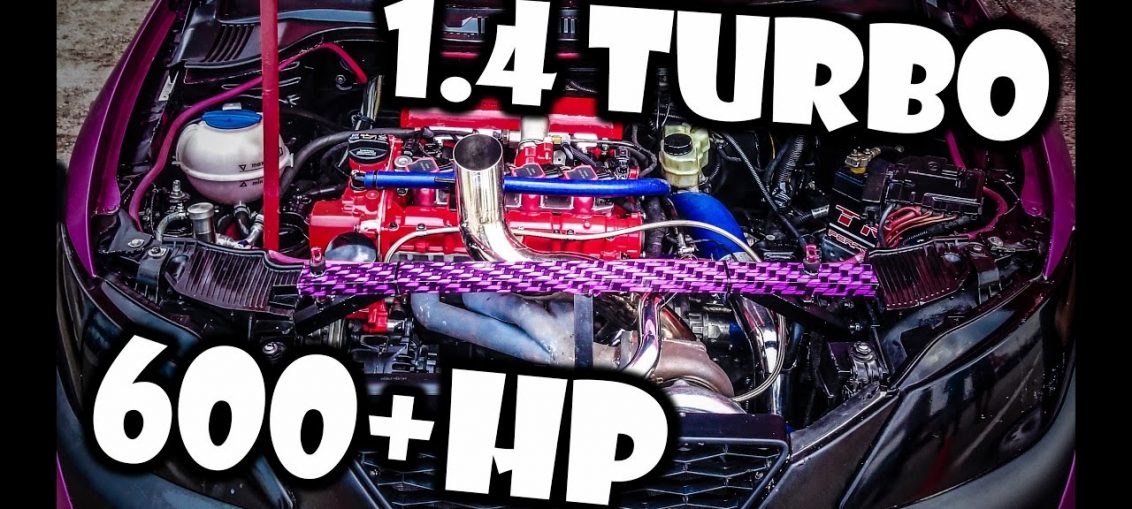 If they say only milk comes in 2L.. what about a 1331cc Turbo 400hp monster? Perhaps a 1796cc Turbo VVL engine capable of 750hp?
Here is a compilation of Powerful Engines Smaller than 2L. Watch the video below and let us know what you think about this one.
Don't forget to check out also our Facebook page Turbo and Stance to stay updated and follow our Awesome posts!


Leave a comment