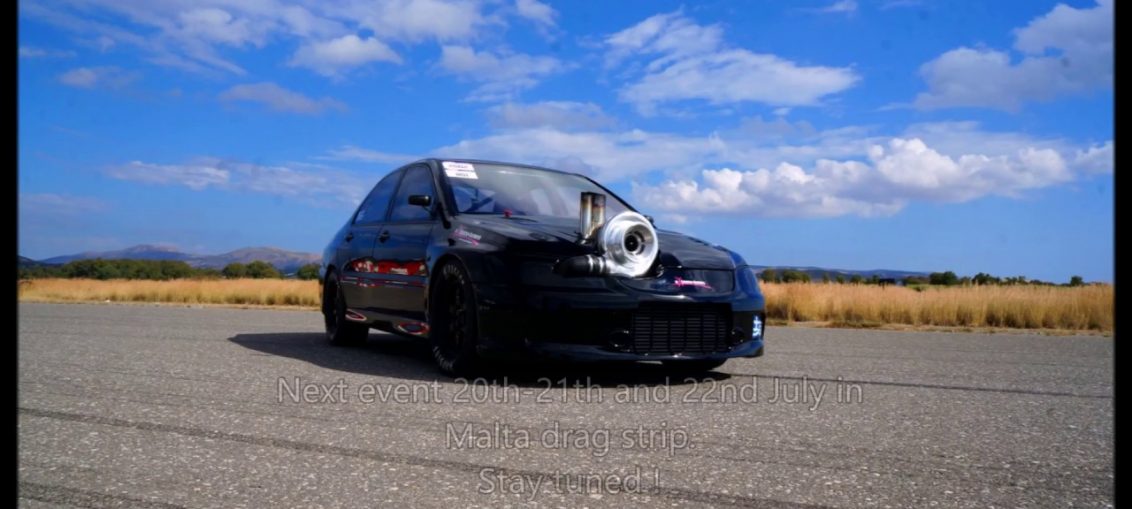 Worlds Quickest & fastest Evo 7/8/9 4G63. Last weekend the guys from Extreme Engineering tested their Mitsubishi evo ix on the track.
They did the 60ft in 1.301 seconds and the 1/4 mile in – 7.902 seconds @ 298.26km/h-185.34mp/h!
They broke their record in the second try of the event with around 1380-1400awhp (1680-1700hp).
3rd try was with 1740awhp (2100hp) but because of excessive wheel spin, they damaged the clutch and the 5th gear. So the pass was made with out 5th gear, 1.2 60ft – 8.0 @ 248km/h – 155mp/h.
Leave a comment