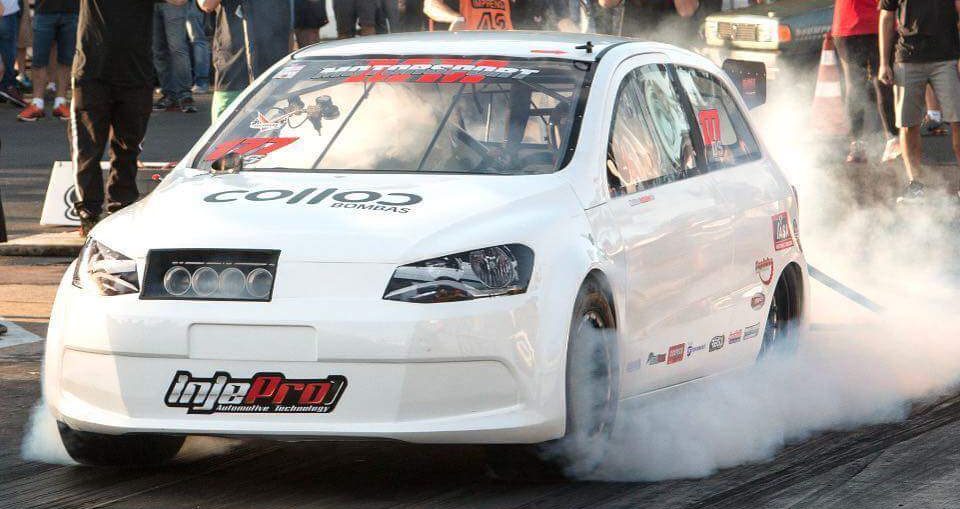 MM Motorsport All Motor AP-2000 4cyl VW Gol running 8.54 @ 159 MPH this weekend at Velopark,establishing a New All Motor FWD & All Motor 4cyl World Record !
That is insane for a 4 cylinder engine! As far as we can see it is also a Volkswagen 4 cylinder engine!
This second video is from the test runs!
Leave a comment