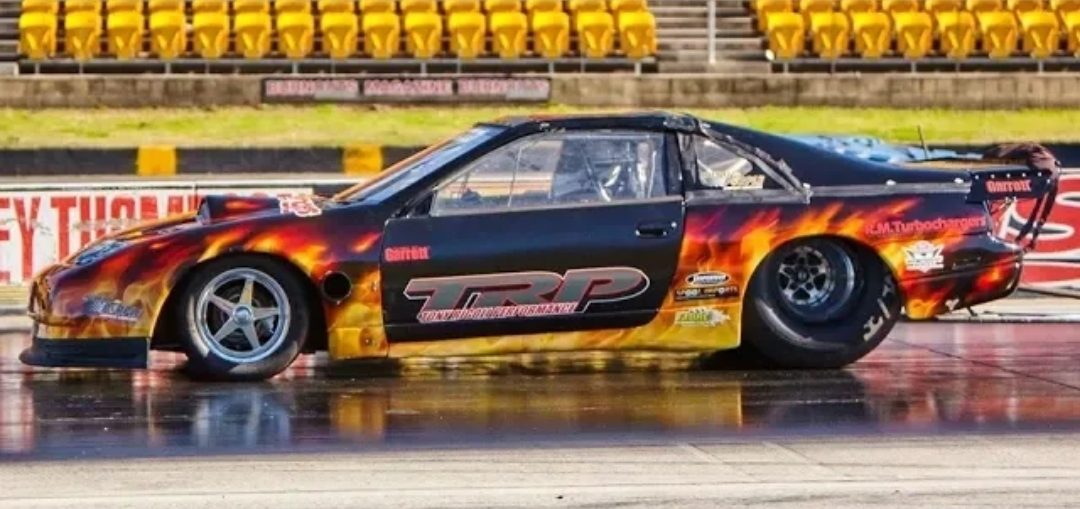 RBKING rubs the wall at Grudge Kings and then gets loose again in the top end for another big hit.
Driver Dom Rigoli was knocked out and taken to hospital, but work is that he is a-ok.
Watch the video below to see how this beast crashed and don't forget to leave a comment or share this one with your friends. Follow us also on Facebook! Thanks all for the Support!
Leave a comment