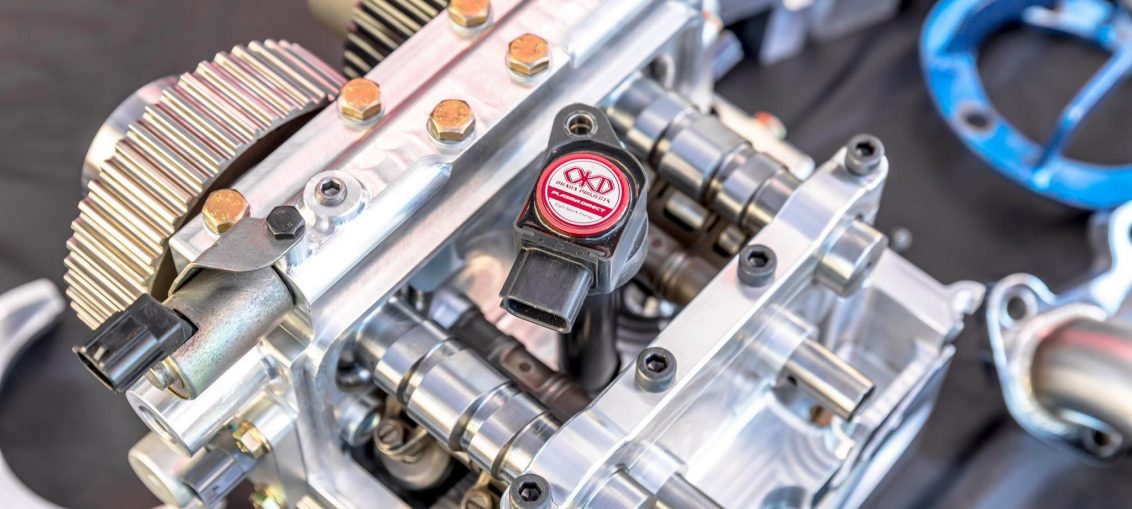 September 2016 the guys from Suprasport.nl finished the final prototype of their billet head for #2jz engines. The head features two cam profiles, a short duration (advertised: 245 degrees) 8.25mm lift for idling and cruising and a long duration (advertised: 300 degrees) 13.25mm lift for high RPM and on-boost situations (2mm more than the current most aggressive cams available).  For the noobs in between us, the 2jz has only variable intake valve timing. This cylinderhead has variable intake and exhaust timing!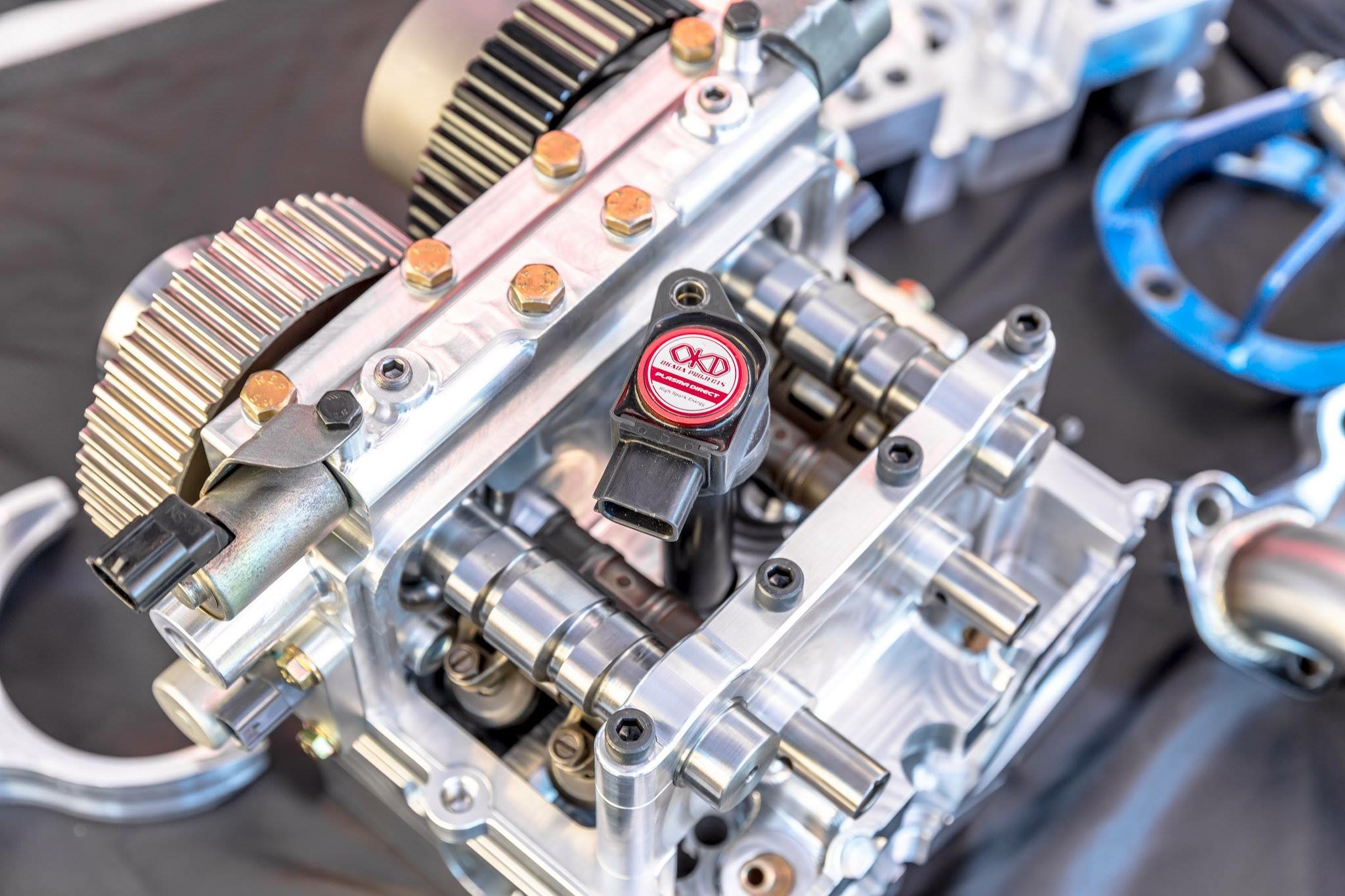 This will allow your 2jz engine to idle and cruise like stock, have good fuel economy, enough vacuum, good exhaust gas velocity and pass emissions easily, while also being able to run very high horsepower!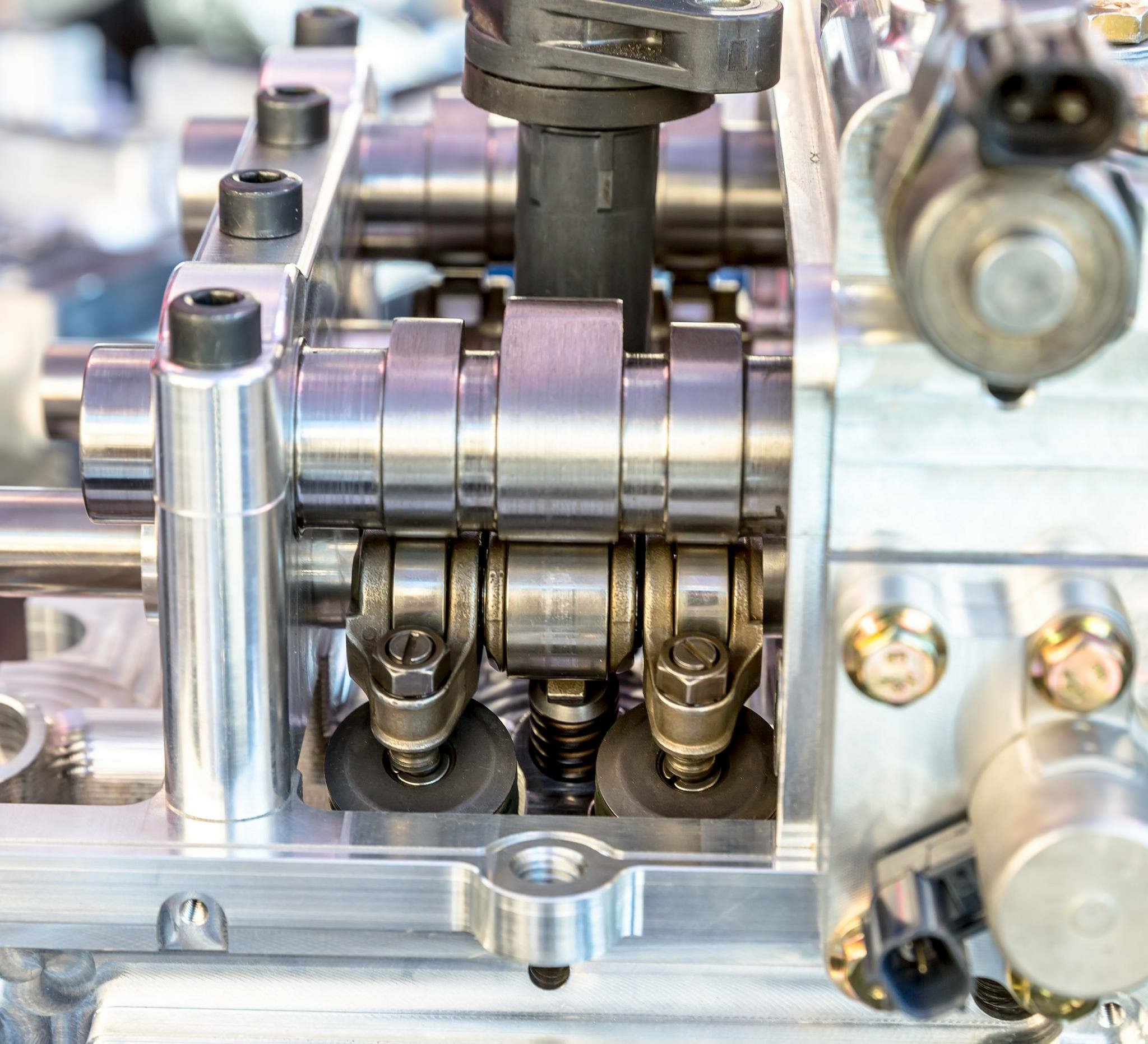 To finish the broadest powerband possible they have optional dual #VVTi, intake from 2jz-vvti exhaust from 3sge beams. This is optional as some tuners would prefer less programming they can do fixed gears.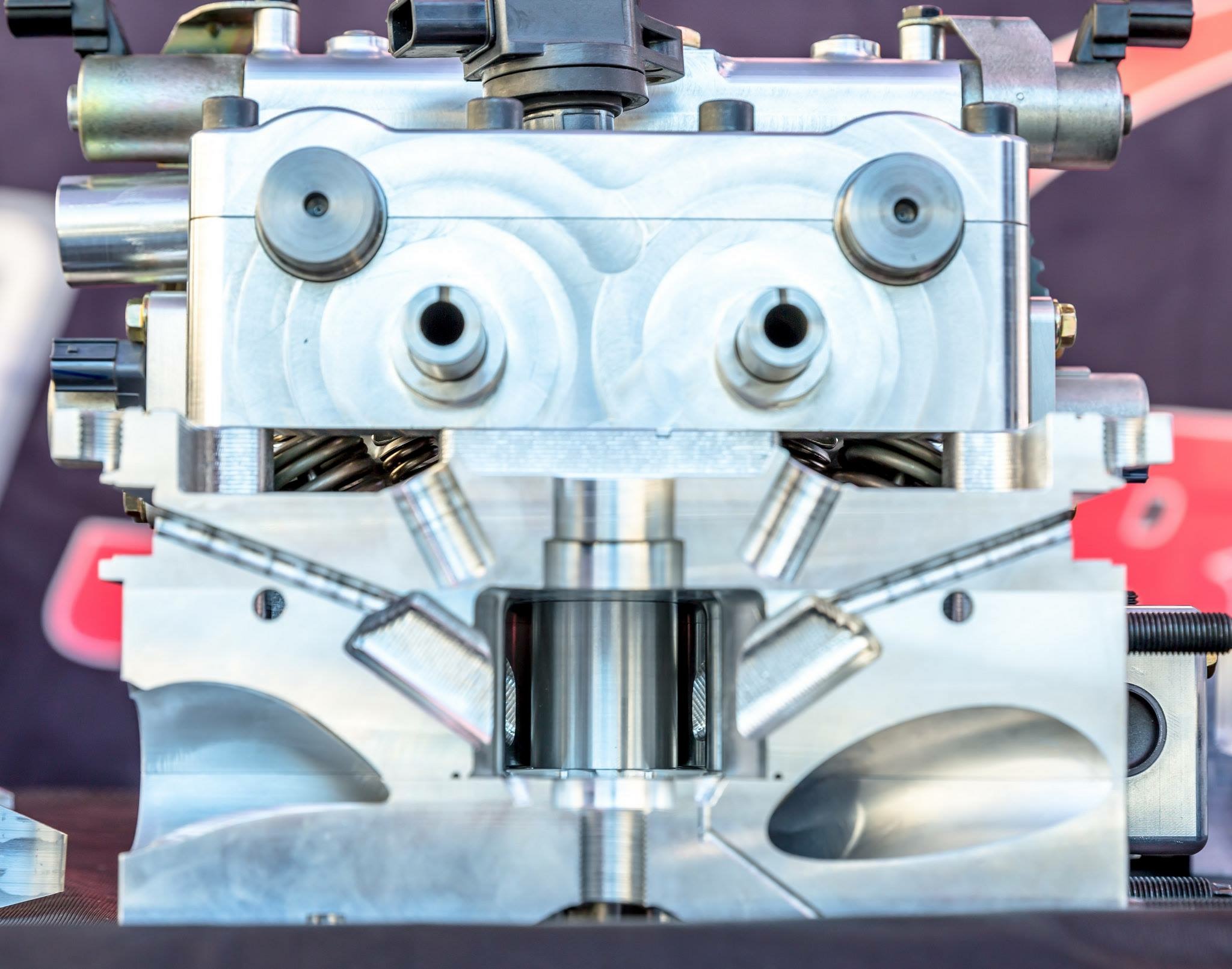 For more flow they are running a wider valve angle and bigger valves. The intake valves in OEM quality are 36mm (37mm for Supertech) and the exhaust valves are 32mm in OEM quality (33mm for #Supertech). That is +3mm on the intake and +4mm on the exhaust!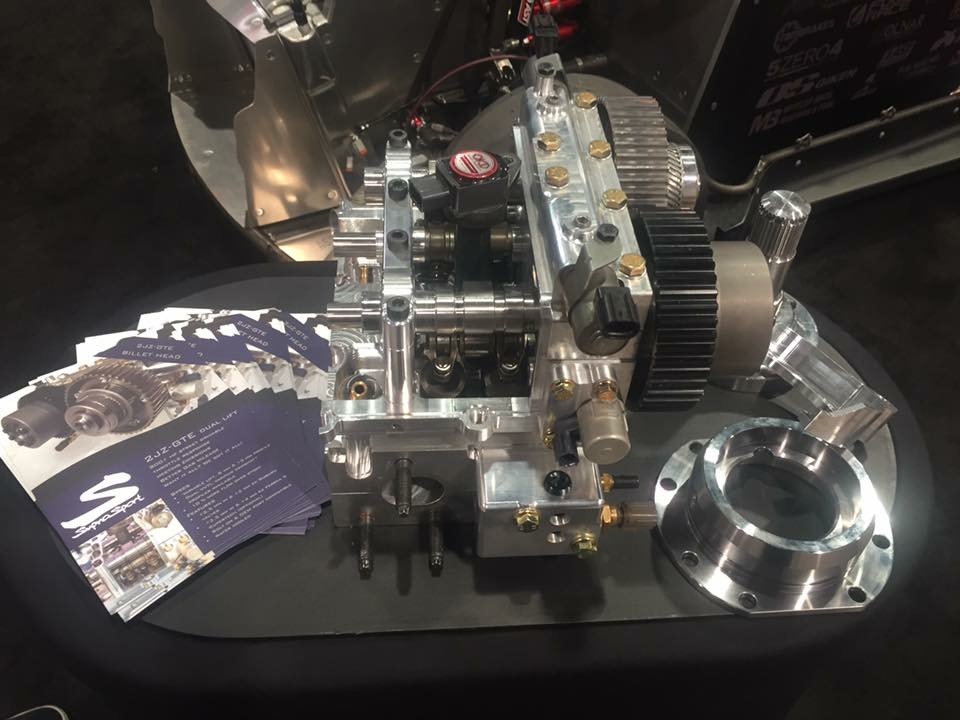 The head is made completely with OEM parts readily available at any company. The ports are all CNC matched and machined and it starts with a billet chunk of new aluminium, not your 25 years old #Toyota casting!
The head has no buckets, valve lash is adjusted in 30 minutes with a screw driver like honda engines. We are 100% port compatible with the 2jz head so your intake and exhaust manifold will fit. For special racing applications they are able to do a straight port exhaust design, although the stock exhaust design is proven to do 2000+HP already.
Suprasport can provide basemaps for any aftermarket engine management system (#ProEFI, #Link, #Haltech, #AEM) and even the older systems like AEM series 1 can control all functionality in this head.
For more information about the head check out:
#SupraSport www.suprasport.nl #instagram @suprasport.nl
More images can be found on: https://suprasport.nl/head/index.html
Leave a comment