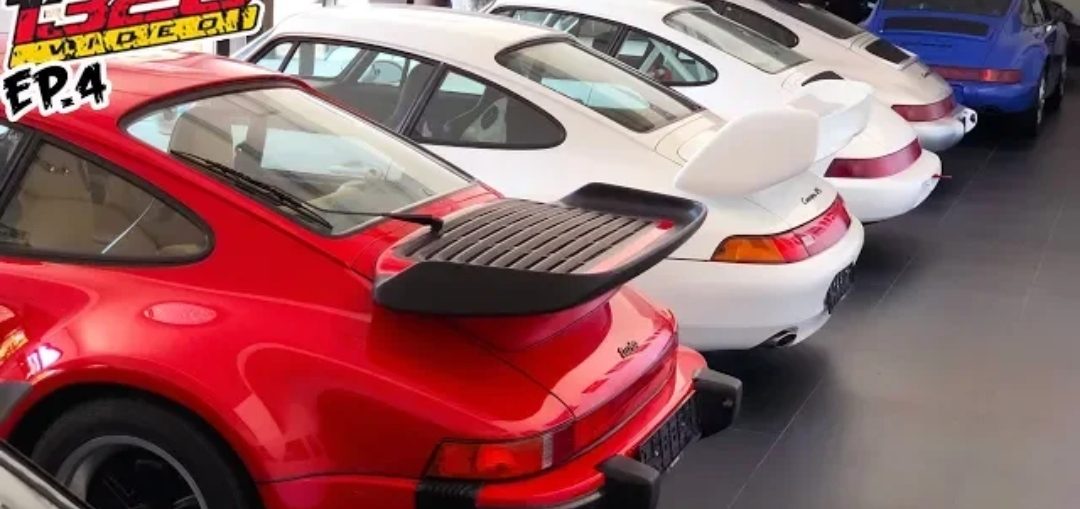 Audi RS3 Wagon Takes Us For a Spin! (You won't believe where these guys end up!) Germany is raising the bar for quality of service & presentation (along with general hospitality) as they end up taking strolls through beautiful collections of cars daily!
Not only did they detour from their initial pitstop in style by taking out a brand new Audi RS3 Wagon to stretch her legs a bit, they ended up taking a break from spirited runs by pulling up outside of the AMAZING Pannhorst Classics.
These guys are truly professionals when it comes to passion in the work places as they house what seems like a never-ending wonderland of IMPECCABLE restorations & classic Euro auto's for sale. Walking into the workshop (it's so clean they thought it was the show floor) was the beginning of our jaw-dropping detour-to-tour adventure that blew our minds as each door opened brought them new treasures!
With so much to list you just HAVE to watch the video to appreciate how many beautiful and iconic euro classics make up this unreal collection. (That's not even mentioning the collection of 1 off cars they have!) Watch the video below, leave a comment and follow us also on Facebook, Pinterest or Instagram!
Leave a comment