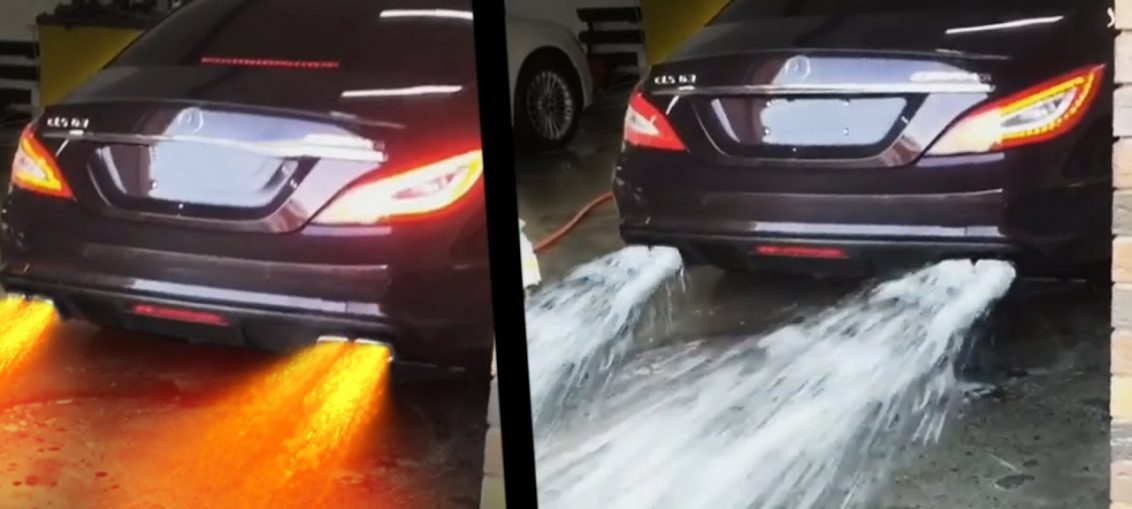 Today on Turbo & Stance, unbelievable cars spitting WATER and/or FLAMES !! Extreme backfire and 2step action from Nissan GTR,supra and some more japanese cars,one or other lamborghini… and Mercedes spitting water,lol. must watch !
Featuring some big turbo supras, modified GTR r35, mercedes cls , AMG , bmw m5, etc!
Hope you enjoy the funny and enjoyable edits. Thank you so much for watching !
Leave a comment